CAES out-of-class Communication Support Services (CSS)
GET HELP ON LANGUAGE LEARNING & ANY COMMUNICATION-INTENSIVE PROJECT!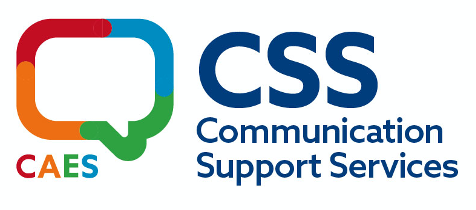 Communication Support Services (CSS) is here to help you develop your academic, professional, and social communication skills. Our team of CAES lecturers, communication advisors, and selectively-recruited, trained, and paid peer consultants are keen to serve all students of HKU's UGC-funded programmes. Our goal is to help you become a self-directed communicator and author of written, spoken, and multimedia texts. CSS achieves this through 1:1 consultations, workshops, discussions, and social events provided by our Writing Centre and Speaking Studio primarily in Zones R and S, 2/F, Chi Wah Learning Commons.
The Writing Centre
Postgraduate and undergraduate consultants from a wide range of academic backgrounds are keen to help you with any writing project, including:
undergraduate and postgraduate academic writing assignments
professional texts (e.g. CVs, cover letters and personal statements)
language exam writing
blogs
creative writing
To get the most from your 1:1 consultation, upload assignment instructions, written work, or readings two days before your appointment, and try to come early in the writing process. 
The Speaking Studio
The Speaking Studio aims to help you become a confident and competent speaker in academic, professional and social contexts, such as:
speaking assignments (e.g. online presentations, poster presentations)
public speaking
voice over recordings
tutorial discussions
job interviews
language test preparation (e.g. IELTS)
We encourage you to upload your assessment guidelines, scripts, and recorded rehearsals before your consultation to get detailed feedback on your performance.