CUE Textbook
Legg, M., et al. (2017). Academic English: Skills for Success. HKU Press. Revised Second Edition.
You will need to bring your textbook to every lesson.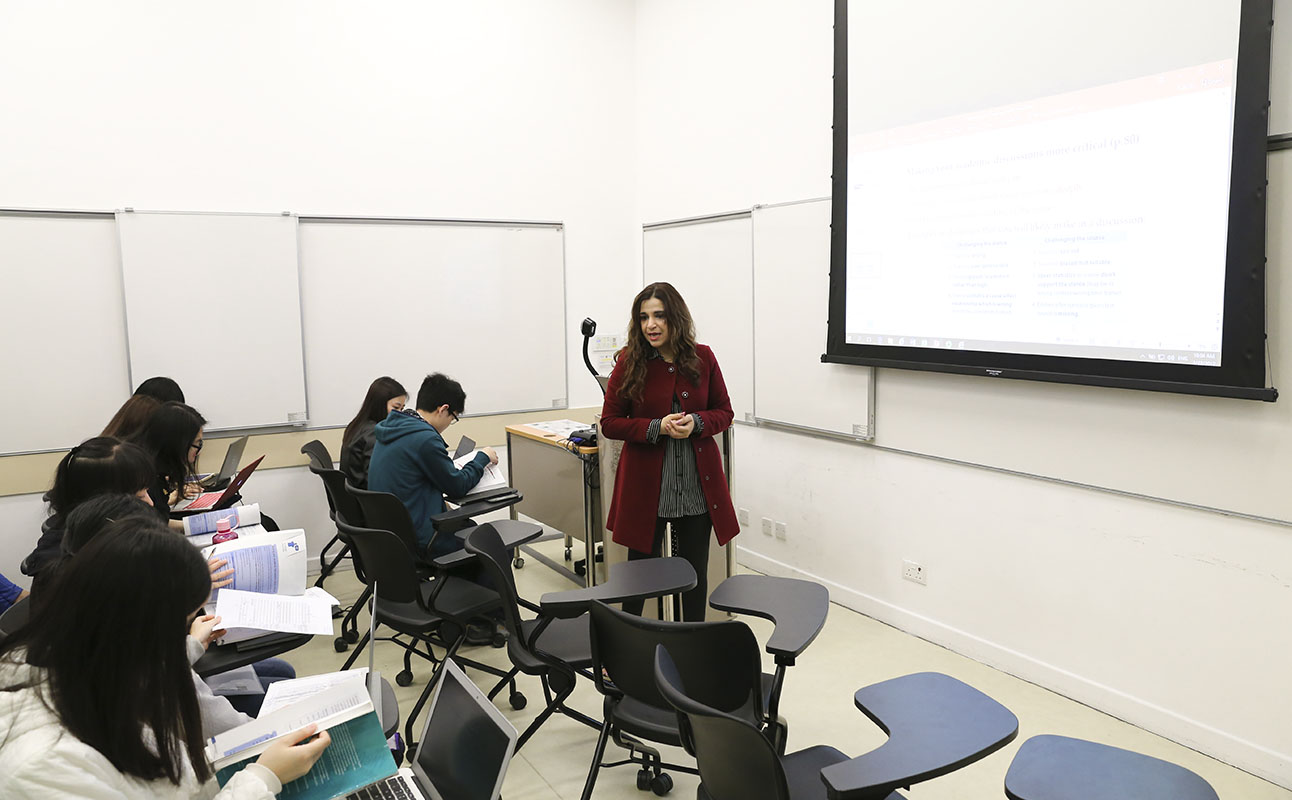 CUE course website
There are five CUE sites:
Central Course Moodle
Academic Grammar edX
Academic Vocabulary Moodle
Academic Discussion Moodle
Avoiding Plagiarism and Citation and Referencing Skills Moodle
To access these sites, log into your HKU Portal and then click on My eLearning.