The Core University English (CUE) course aims to help you develop the academic English language skills you will need to complete your university degree. The course develops your ability to:
These skills will help you study in an English-medium university environment and will give you more confidence to complete your written and spoken assignments for the Common Core Curriculum.
Watch the video below to find out how this course can help you.
This is a 6-credit course. It runs over 12 weeks in the first or second semester of your first year.
CAES1000 Exemption Policy
Please contact your faculty directly if you have inquiries about the CAES1000 exemption policy.
On successful completion of CUE, you should be able to: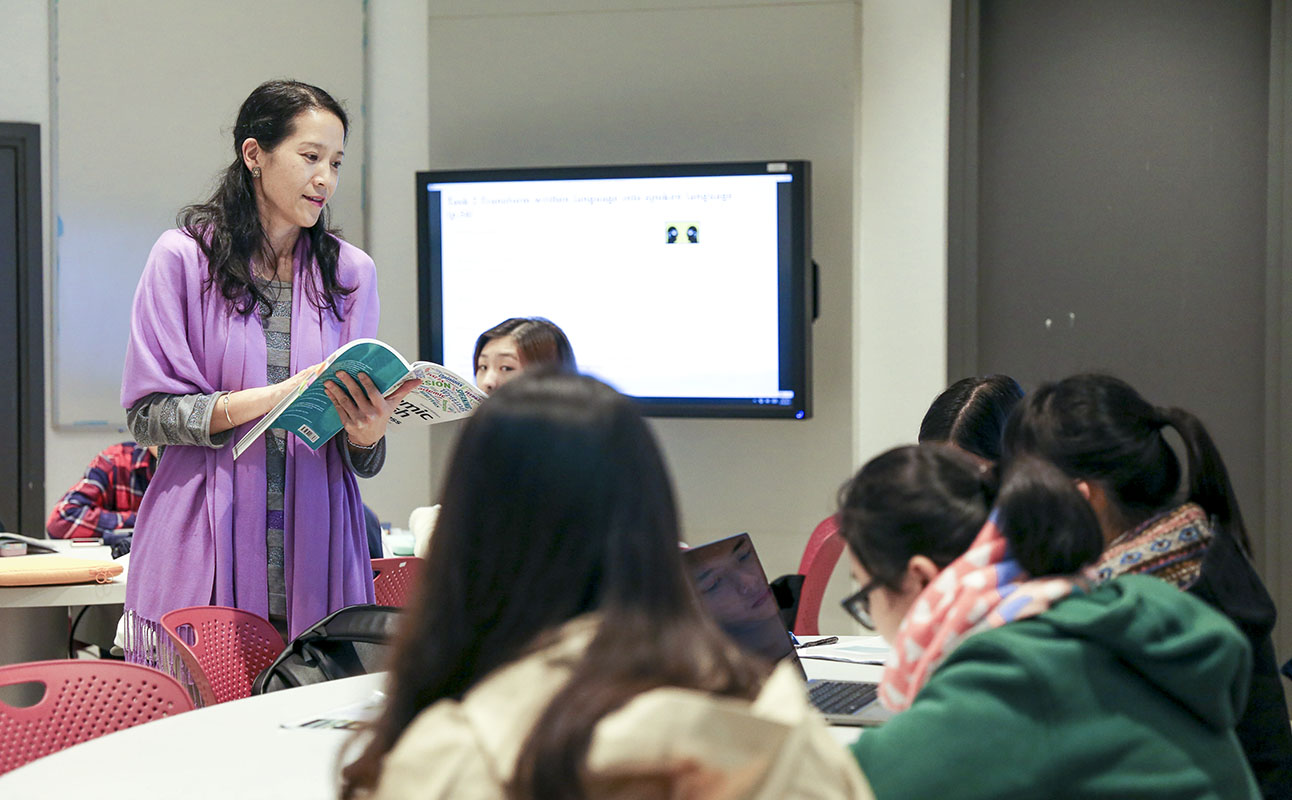 Identify and distinguish between main ideas and supporting details in texts and demonstrate an understanding of the arguments / facts expressed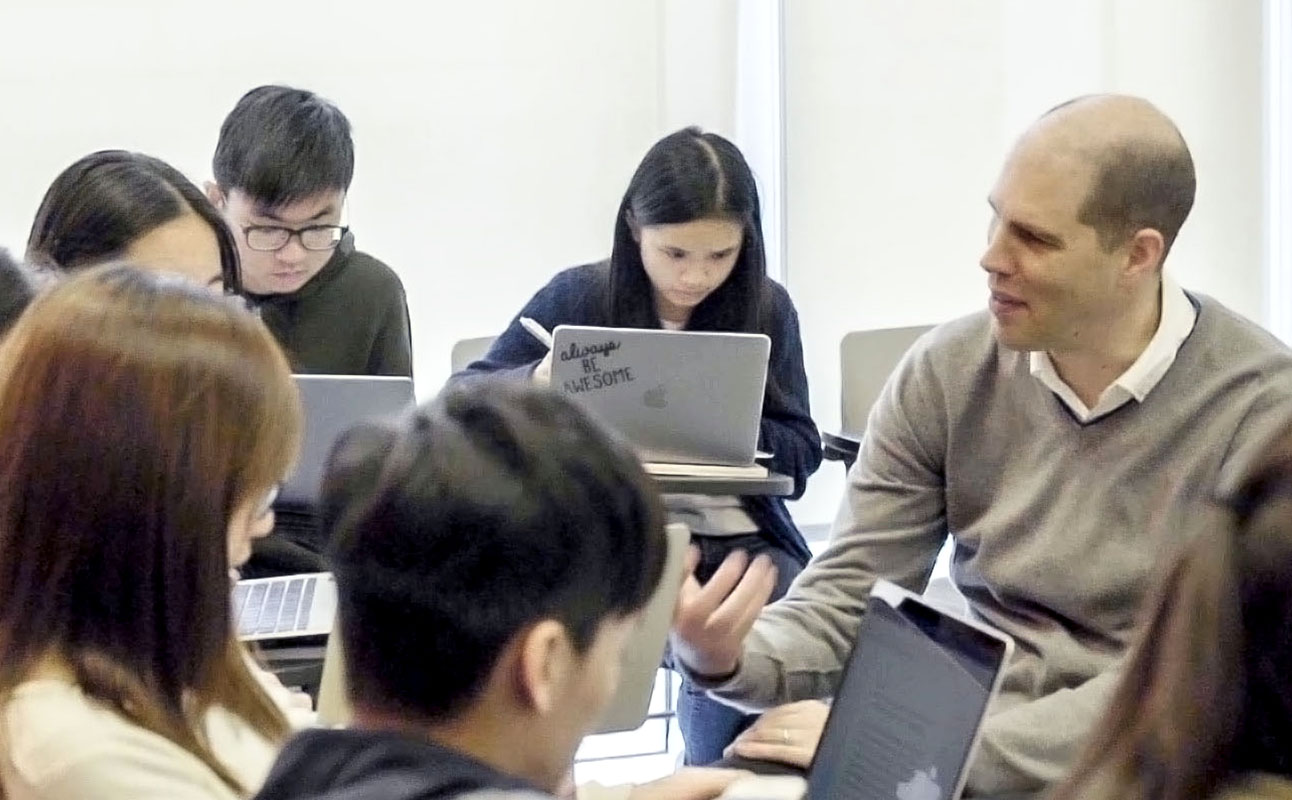 Form and express personal opinions through critical reading and listening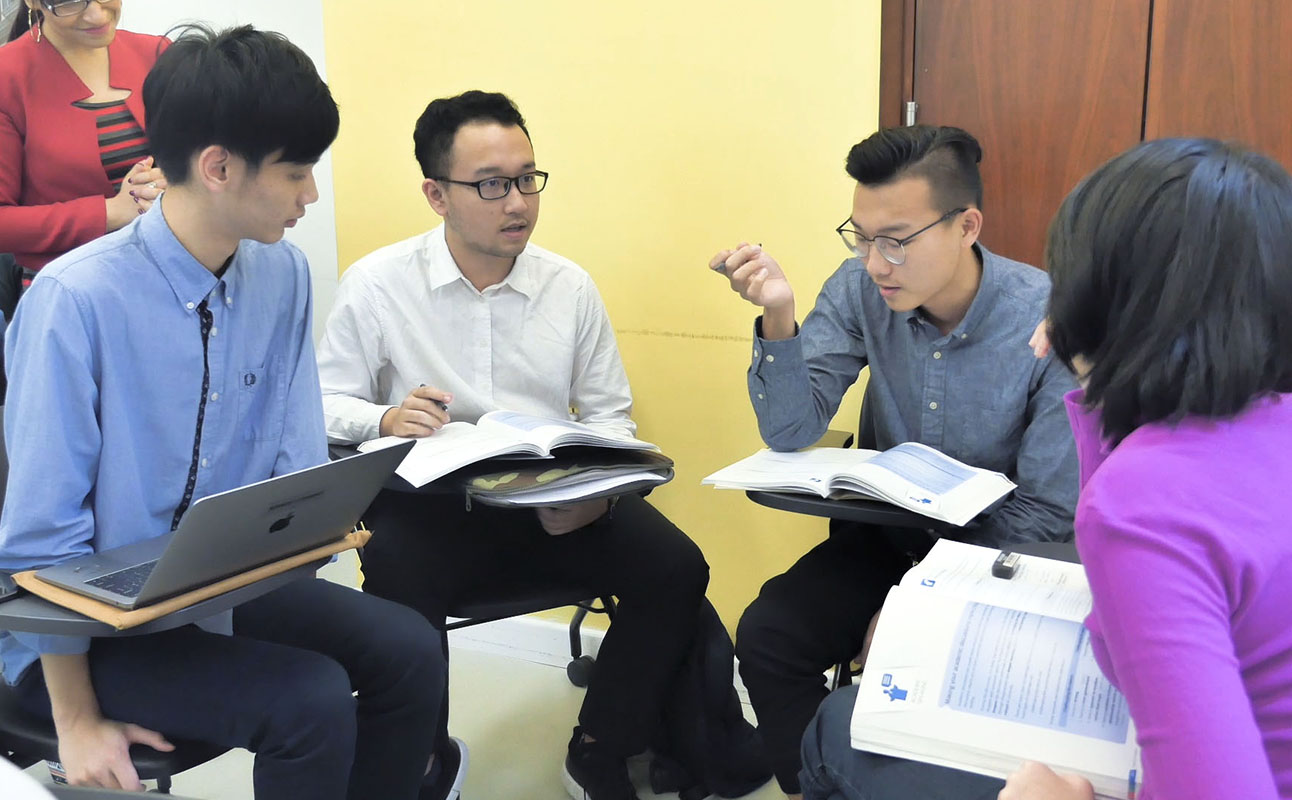 Argue for and defend a position in a clear and structured way using academic sources, through writing and speaking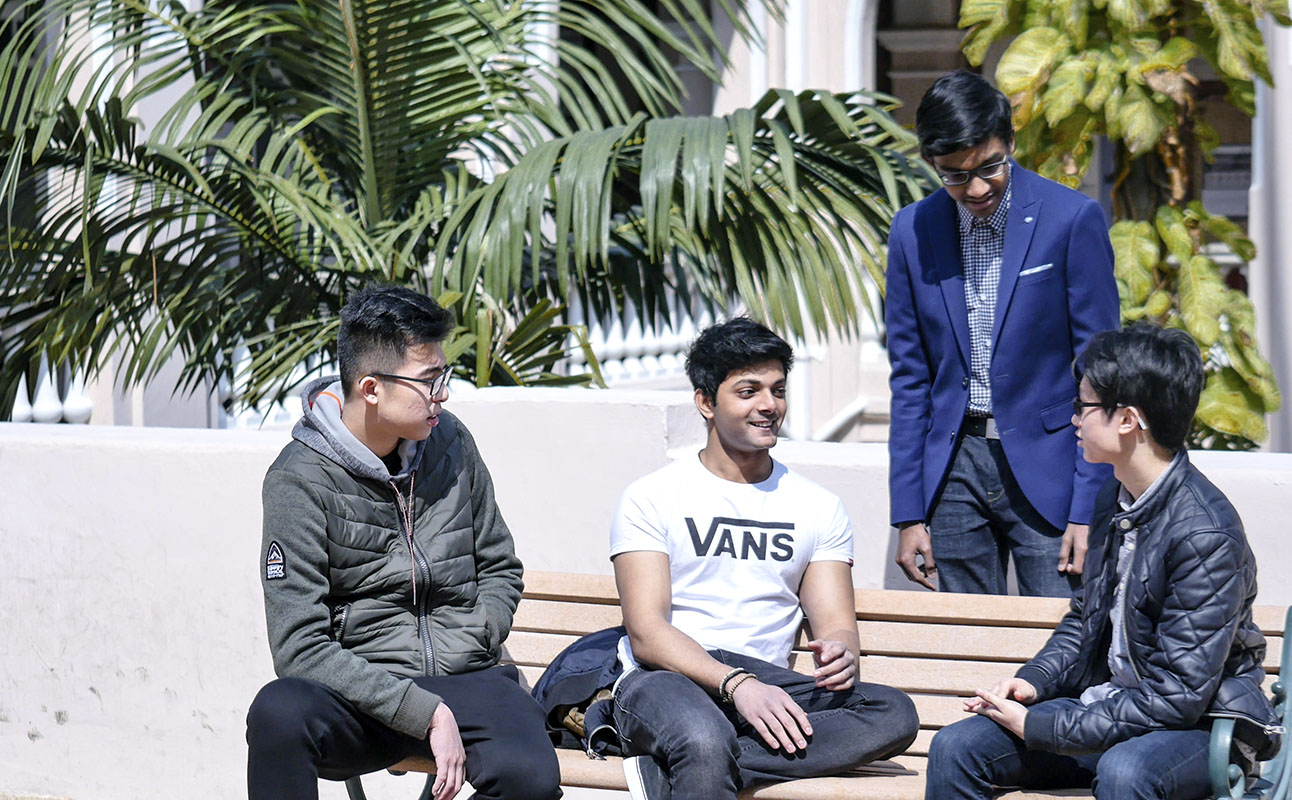 Demonstrate control of grammatical accuracy and lexical appropriacy in academic communication
CUE Textbook
Legg, M., et al. (2017). Academic English: Skills for Success. HKU Press. Revised Second Edition.
You will need to bring your textbook to every lesson.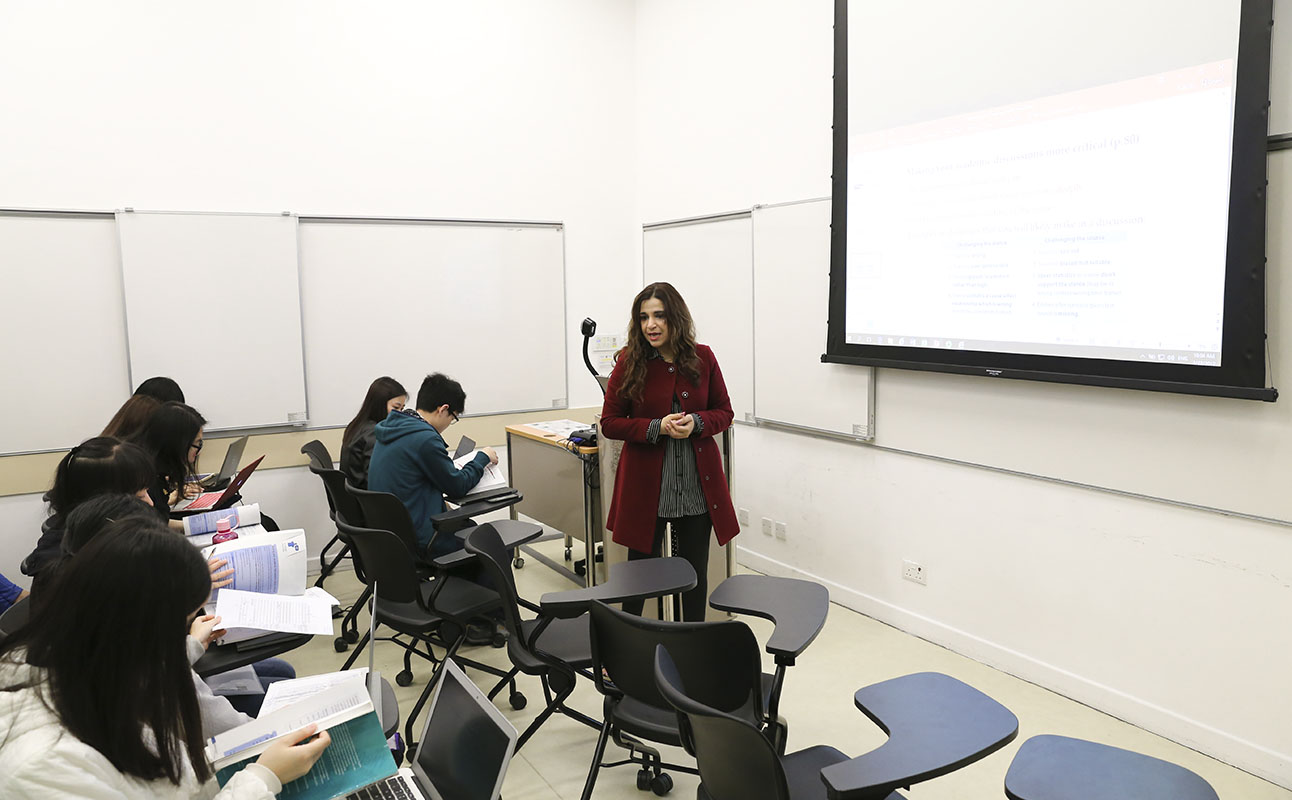 CUE Moodle sites
There are four CUE Moodle sites:
CUE Course Moodle
CUE Academic Grammar Moodle
CUE Academic Vocabulary Moodle
CUE Avoiding Plagiarism and Citation and Referencing Skills Moodle
To access these Moodle sites, log into your HKU Portal and then click on My eLearning.
Assessment Method & Weighting (%)
The work you do in the online learning modules on the Vocabulary, Grammar and Speaking Moodle sites is not assessed. However, failure to complete the modules on the Avoiding Plagiarism and Developing Citation and Referencing Skills Moodle will lead to one sub-grade reduction of your final CUE grade (e.g. from B- to C+)​.
Independent Learning Tasks
You also need to complete the following Independent Learning Tasks. These are:
Tutorial Discussion
You will be assessed on the academic quality of the contribution you make in the discussion as well as your speaking skills. You will also be assessed on the academic quality of the sources you use in the discussion.
Written Exam
You will be required to read, understand and critically interpret a number of academic texts. You will then use the ideas in those texts to write either an academic essay or report.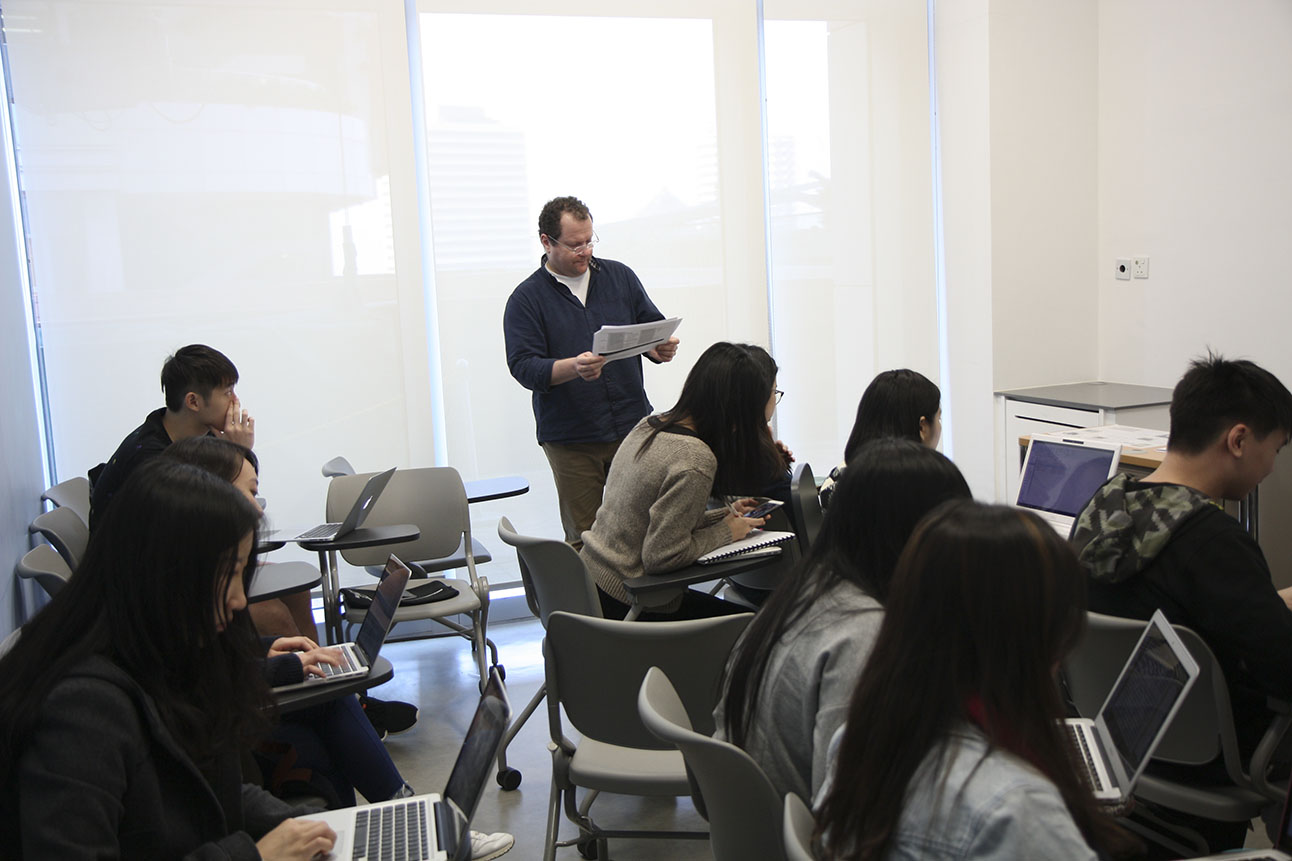 You will find more details about the assessments on the CUE Course Moodle site.
Attendance
CAES expects you to attend 100% of classes (including the add/drop period). 20% absence is allowed for emergencies or sick leave. If you attend less than 80% of classes you should provide a medical certificate to your teacher. If you miss a substantial proportion of the course, you may be required to repeat the course at the discretion of the course coordinator.
Plagiarism
Plagiarism is a very serious offence at university. Evidence of plagiarism in completed assessments will result in a zero mark for the assessed work and may also be considered for further disciplinary action. If you fail an assessment because of plagiarism your faculty will be informed.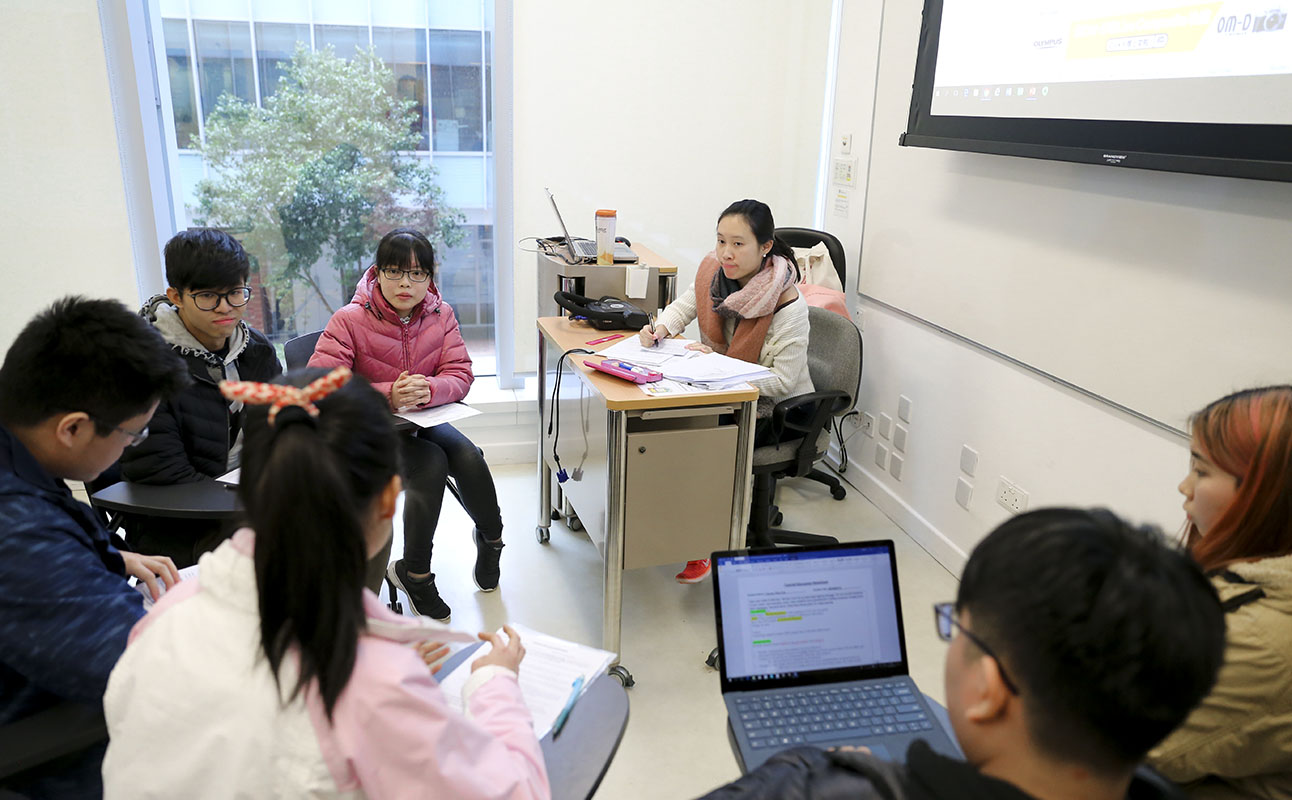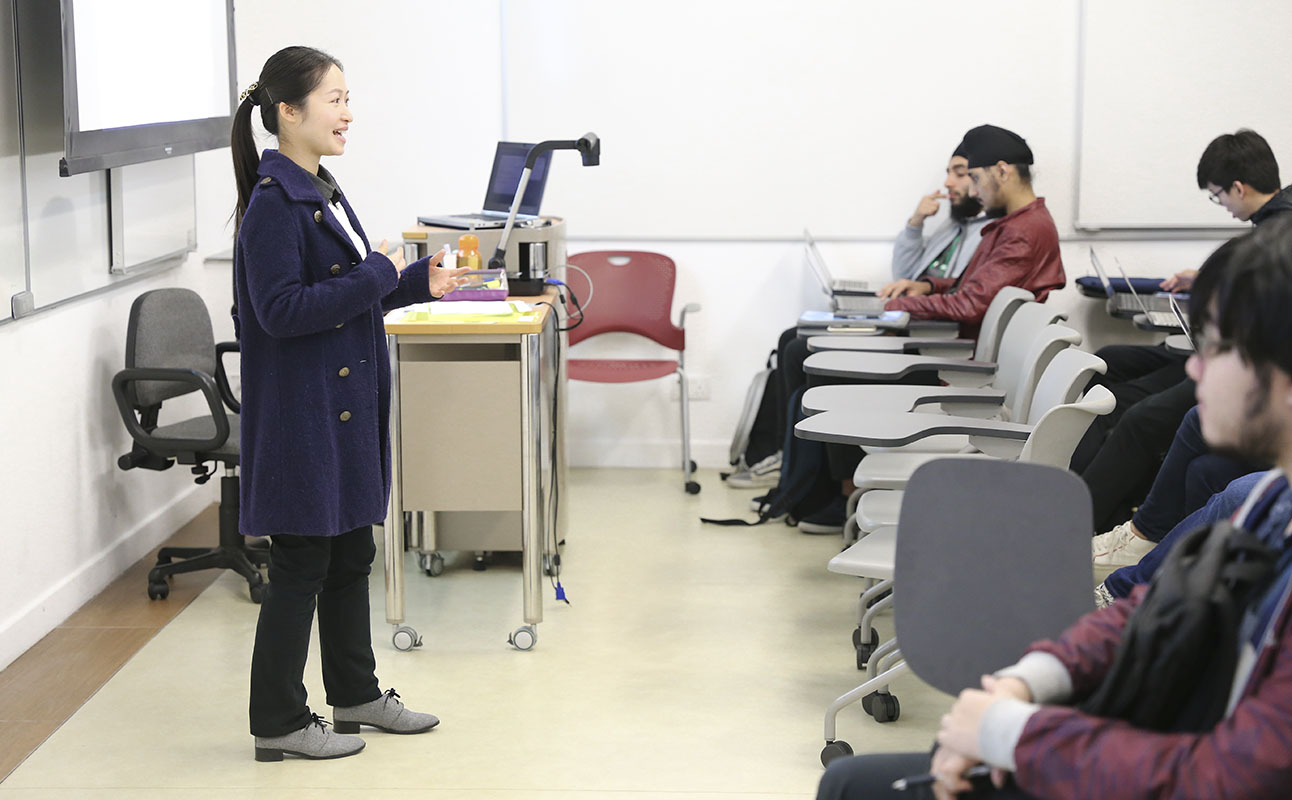 Submission of Assignments
If you are sick and unable to hand in an assignment, you must contact your teacher to let them know and also provide a medical certificate. Please check with your CAES1000 class teacher about the guidelines on penalties/policies for late submission of assignments ​of the course.
You must take CUE in either the first or the second semester of your first year. The only students who may take CUE in their second year of study are those that have failed CUE in their first year.
You must sign up for a CUE class during the course enrollment period before the academic year begins. The system will give you a place in a class using the balloting system. You have to check your class selection results periodically and if you aren't successful in getting a place, you need to go into the SIS system and choose another timeslot until you are given a place in a class. If you do not sign up for a CUE class at all during this period, the SIS system will automatically assign you to a class either in the first or second semester at the end of the course enrollment period.
The CUE course is 12 weeks long. The course is scheduled as either a single 3-hour class each week or a 1-hour class plus a 2-hour class each week.
You can download the course schedule from the Main CUE Course Moodle site.
If you want to change from one class group to another, you can only do this before the end of the add/drop period.
Up to the end of the first week of the add/drop period, you can change your class group through the SIS system freely.
If it is the second week of the add/drop period, you can only change class groups if the CUE class clashes with a core/prerequisite (not an elective) course you need to take for your degree.
All 5 steps have to be completed by the end of the second week of the add/drop period.
Appeal of Results for CUE
Grade Appeals
Student appeals against the academic judgments of assessors will not be accepted.
This is based on HKU regulations which state:
'There shall be no appeal against the results of examinations and all other forms of assessment…students may however request checking of the final course grade or the result of any assessment component of any course if they have reason to believe that there is any procedural irregularity or technical error in the determination of that result (e.g. an error in the recording, collating or aggregation of grades/marks which contribute to the final result).' See document 111/511 – Procedures for Checking Assessment Results of Taught Courses.
The following procedures have been set up in CAES1000 to ensure that assessment practices are fair:
Detailed assessment criteria are written for each assessment task so that students and teachers have a clear and common understanding of the standards for A, B, C, D and fail work.
These assessment criteria are made available to students at the beginning of the course through the course Moodle site.
Before any students' work is assessed for CAES1000, all teachers attend meetings where they are required to assess sample student work. This is to ensure that teachers are grading to the correct standard.
After students' work has been assessed, the marks are checked by the course coordinator and then the results are reviewed and approved by the Board of Examiners of each faculty.
Calculation Appeals
If you suspect an error in the calculation of your final grade (or any component of that final grade), you can request that this calculation be checked after the release of the final grade.
Procedure for Calculation Appeals
It is University policy that grade re-calculation requests must go through faculties. Therefore, CAES cannot accept grade re-calculation requests directly from students. Students must apply in writing to their home Faculty Office within three weeks after the final grade results are announced, supplying the necessary information and application fee.
For full details of the application procedure, please refer to 'Procedures for Checking of Assessment Results of Taught Courses'.
Applicants should note that as a result of the calculation checks, the original grade could increase, decrease or remain the same. The decision reached will be final.
For questions about the course content and assessment, you can contact your teacher or the CUE Course Coordinator, Dr. Parco Wong at pmtw2@hku.hk
For technical questions about the CUE Moodle sites, please email to caes@hku.hk
COPYRIGHT ALL RIGHTS RESERVED © 2018