Write smartly and avoid plagiarism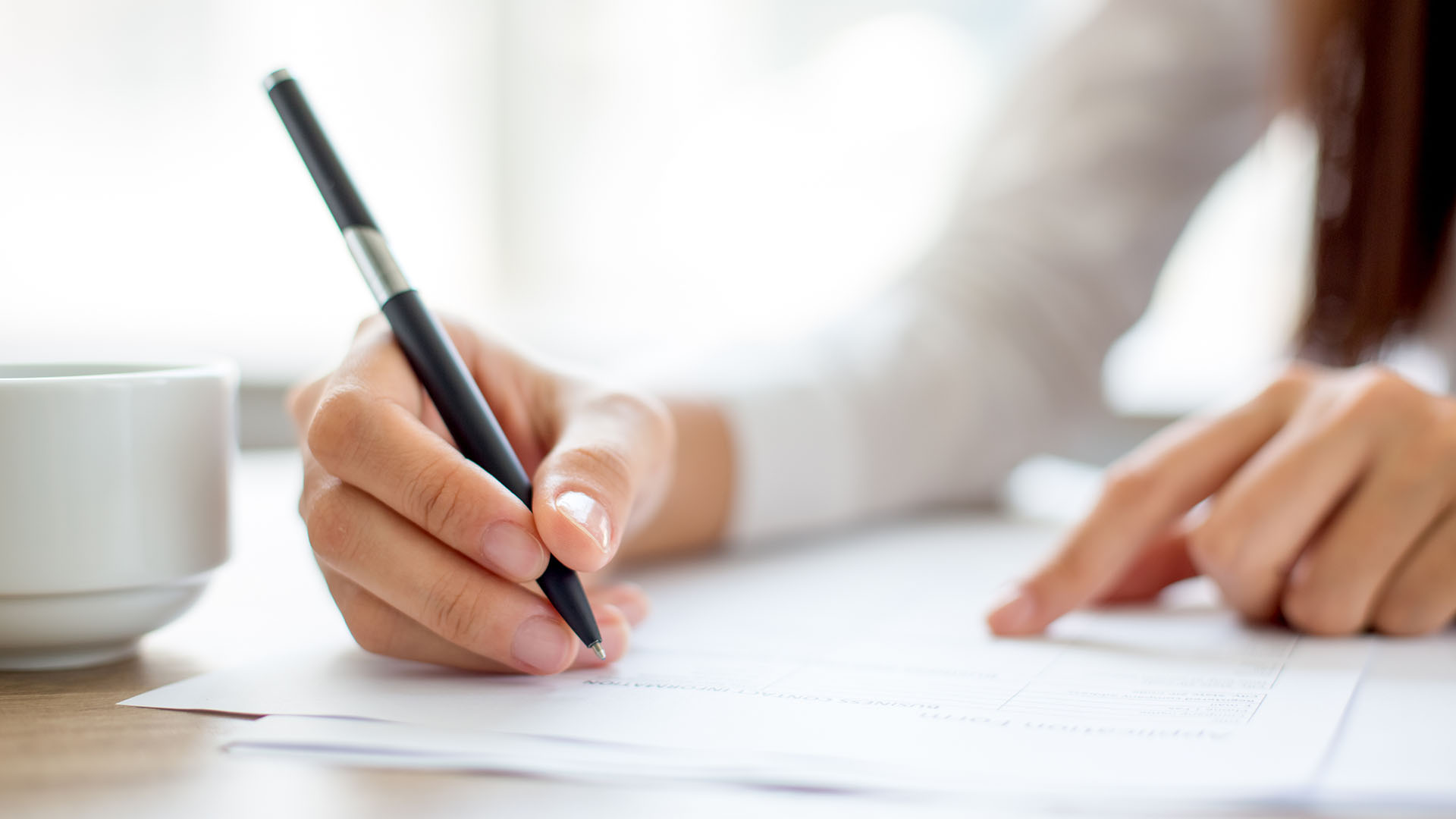 Red alert. 40% similarity. Uh-oh.
Teachers will most definitely run your essays through Turnitin, a system which detects all traces of plagiarism. One of the most dreaded things as a student is submitting your work to Turnitin and being flagged as a case of offence. It comes with serious, serious consequences – you will be sent to a disciplinary hearing, and if you're found guilty of plagiarism, you will be expelled from the University. Avoid that by all means.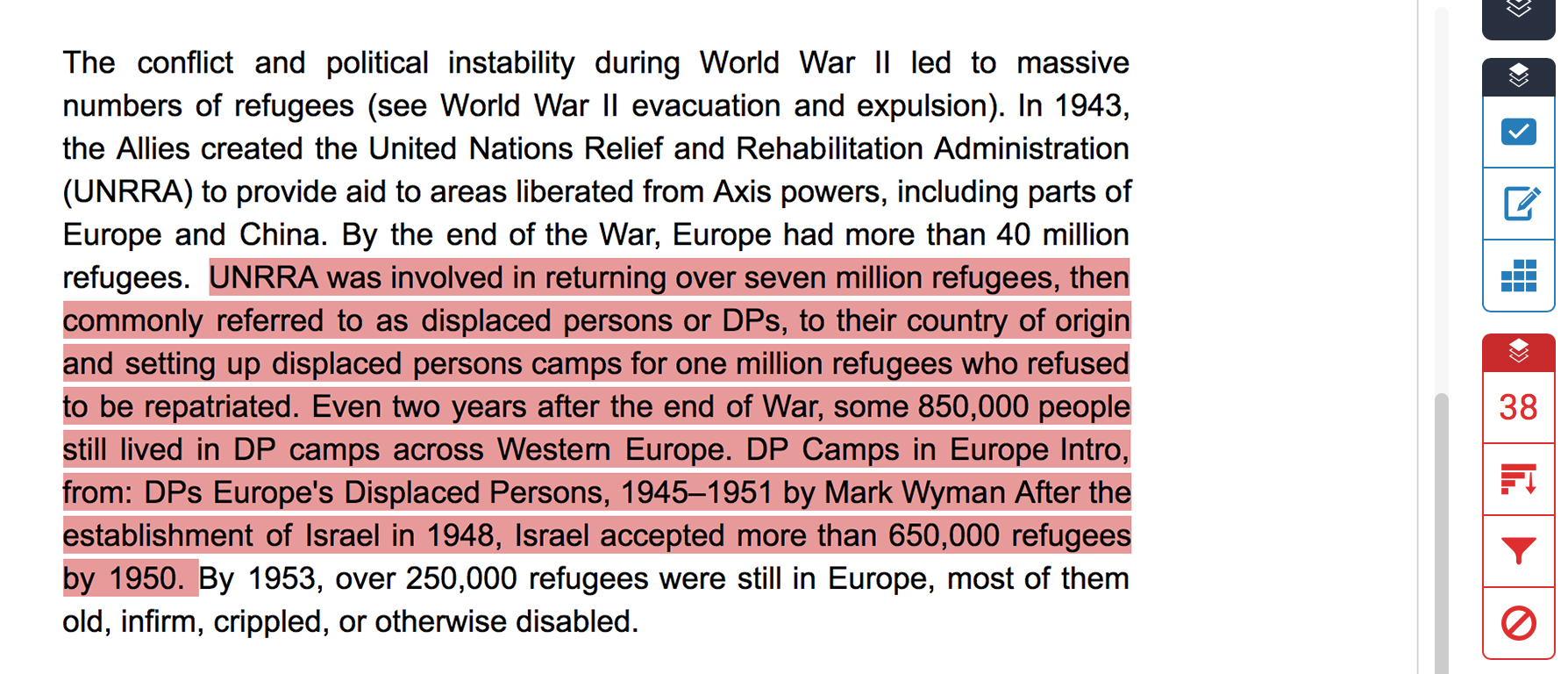 A case of 38% similarity detected by Turnitin.
However, in order to write good essays, you do have to make lots of references of other academic publications. How do you write smartly and not accidentally commit plagiarism? Here is a course by HKU Libraries, a step by step guide to learn how to appropriately cite and make reference in academic writing, which should help you stay away from plagiarism.
CAES workshops: How to avoid plagiarism
Still unsure whether you have mastered the skills of avoiding plagiarism? Join a face-to-face writing workshop by the Centre of Applied English Studies (CAES)!
In October and November, CAES will organize a series of workshops on academic writing and avoiding plagiarism. It will cover skills of proper citation, referencing and paraphrasing. In a workshop session, you will have chances to practice writing under the guidance of teachers, who will correct your work and give you writing advice.
This workshop is a great practice opportunity for freshmen before working on your first essay assignment. Watch this video for a sneak peek on the importance of correct referencing techniques (and why you should join the workshop!).
Further information and enrolment