Improve your search efficiency with Google search hacks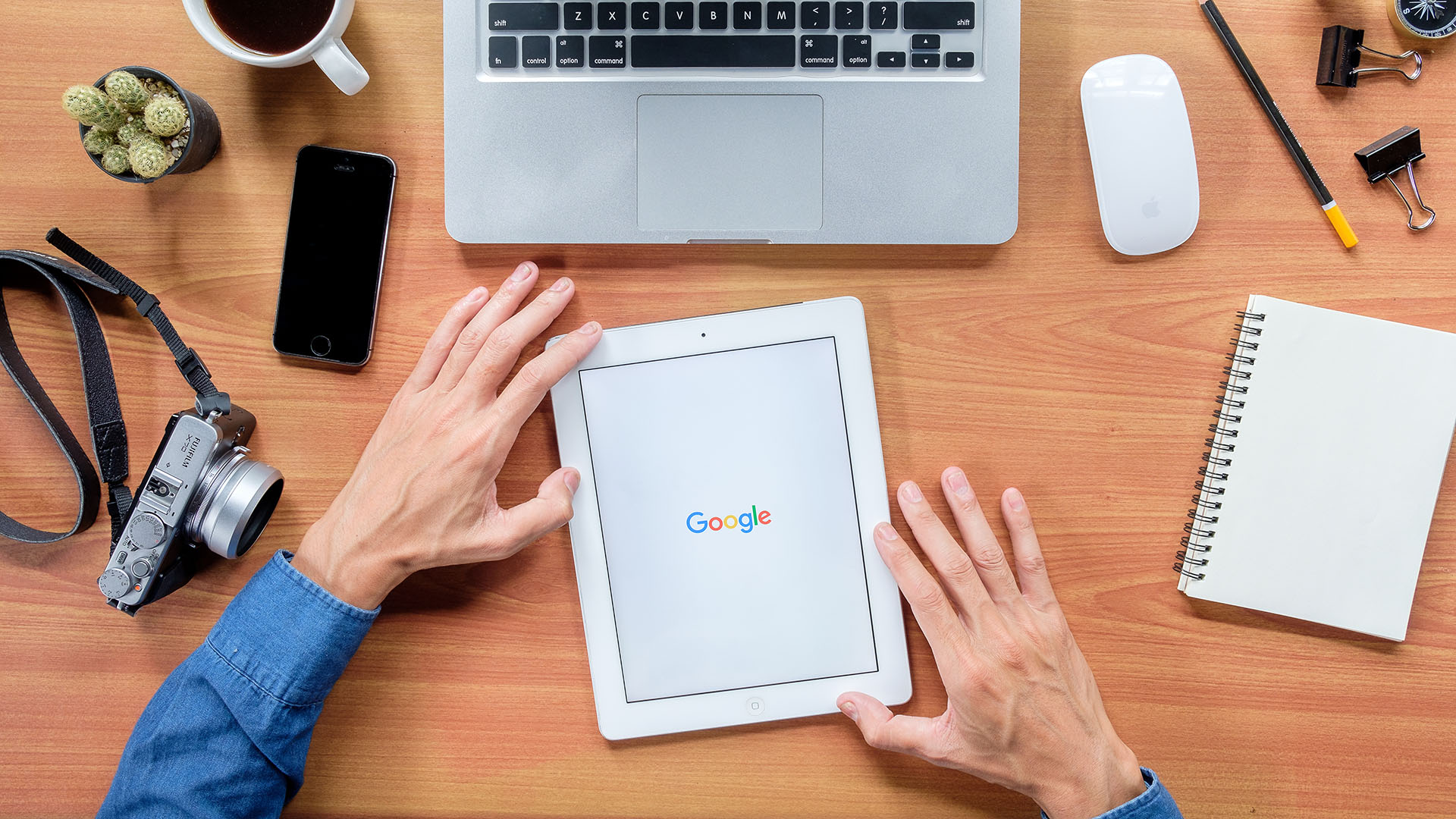 Searching on Google is more than just typing a keyword in the search bar. Here are some tips and tricks to make your search more efficient and effective.
Putting a phrase in quotation marks will force Google look for results with the words in the exact same order as you typed in the quotation marks.
Talk to Google in specific keywords, be brief and concise. For example, instead of saying "how can I write a better essay", search "ways improve essay".
Type site:(website address) mandates results to exclusively be from a particular website. This works better sometimes than the built-in search function of that website!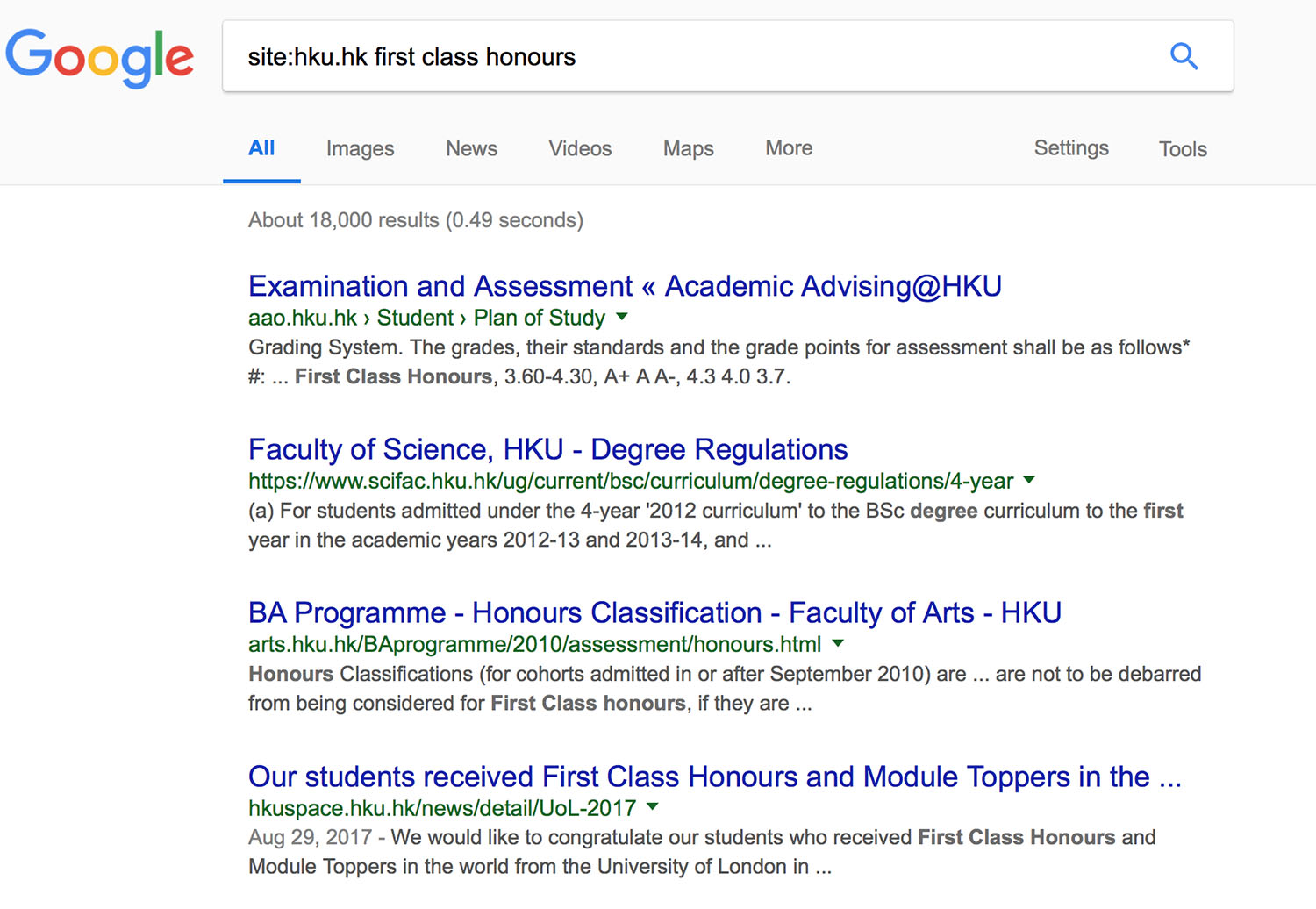 Use OR to separate multiple keywords, which gives you results of either keyword.
And -(keyword) to remove results containing certain keywords that you don't want to include in your search.
You can look for specific file types using the command *keyword*filetype:pdf. Replace with the file type you want to look for.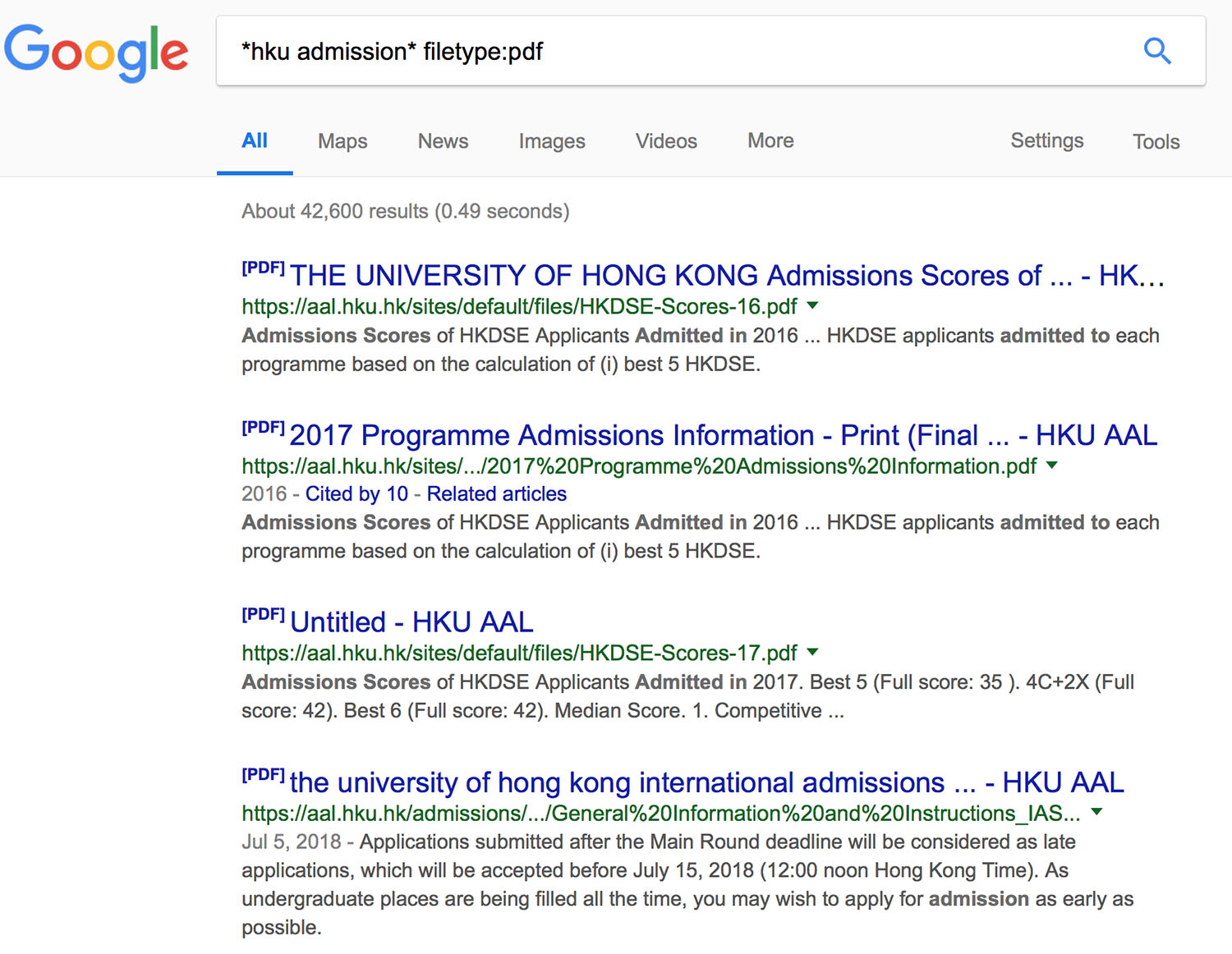 Reverse image search: In Google Images, click on the little camera icon at the end of your search bar. It prompts a window allowing you to either 1. Upload a local image or 2. Paste an image link. Google's server monkeys will search on the web for the same or similar images. Great tool if you need to find a version of higher-resolution, or need to track the original source of a photo relevant to your research.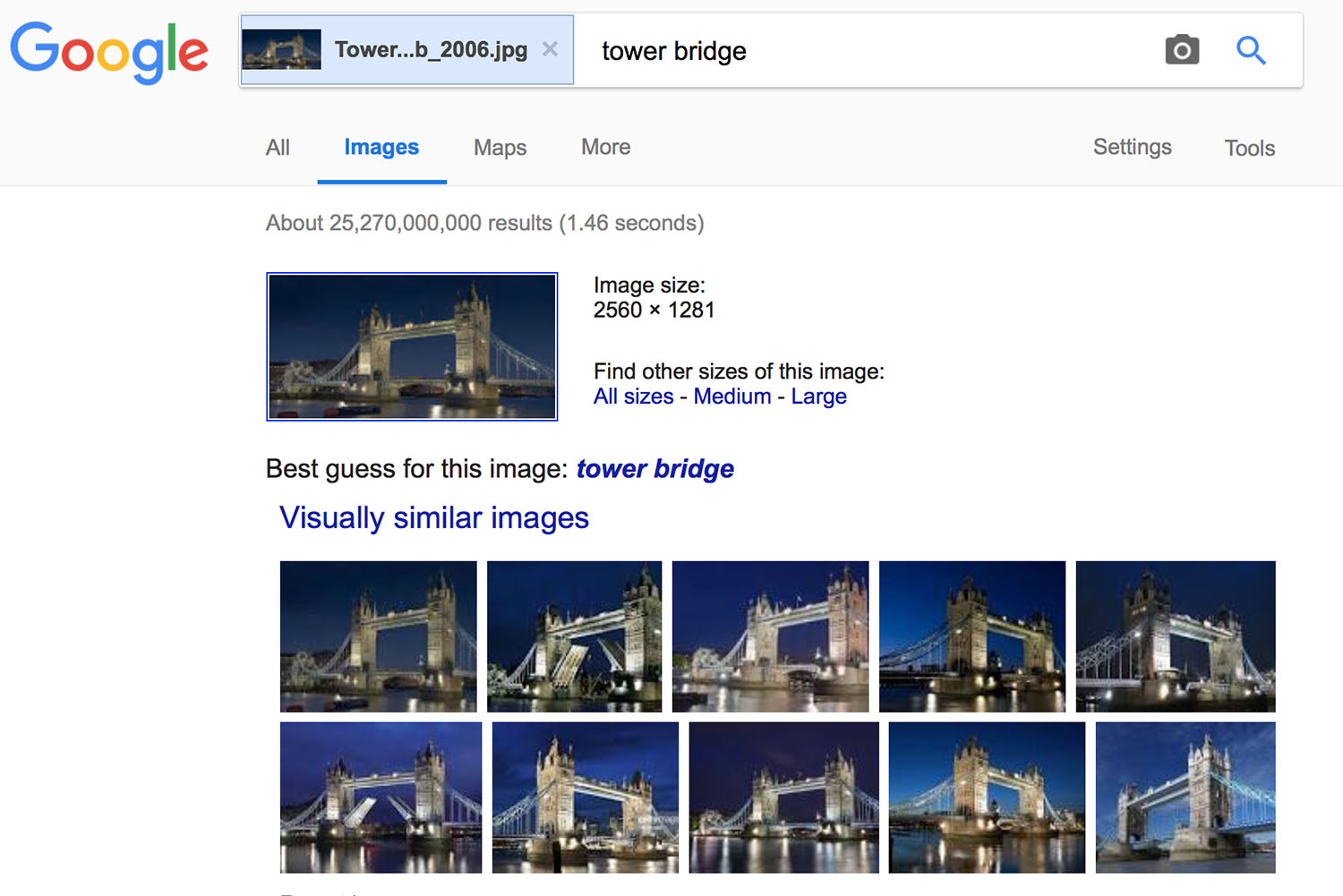 As you search in Google Images, you can also set the search criteria for image results, e.g., size, date uploaded, usage rights, etc. In particular, image copyright is an important issue in all university projects, hence filtering results with copyright settings is an important hack.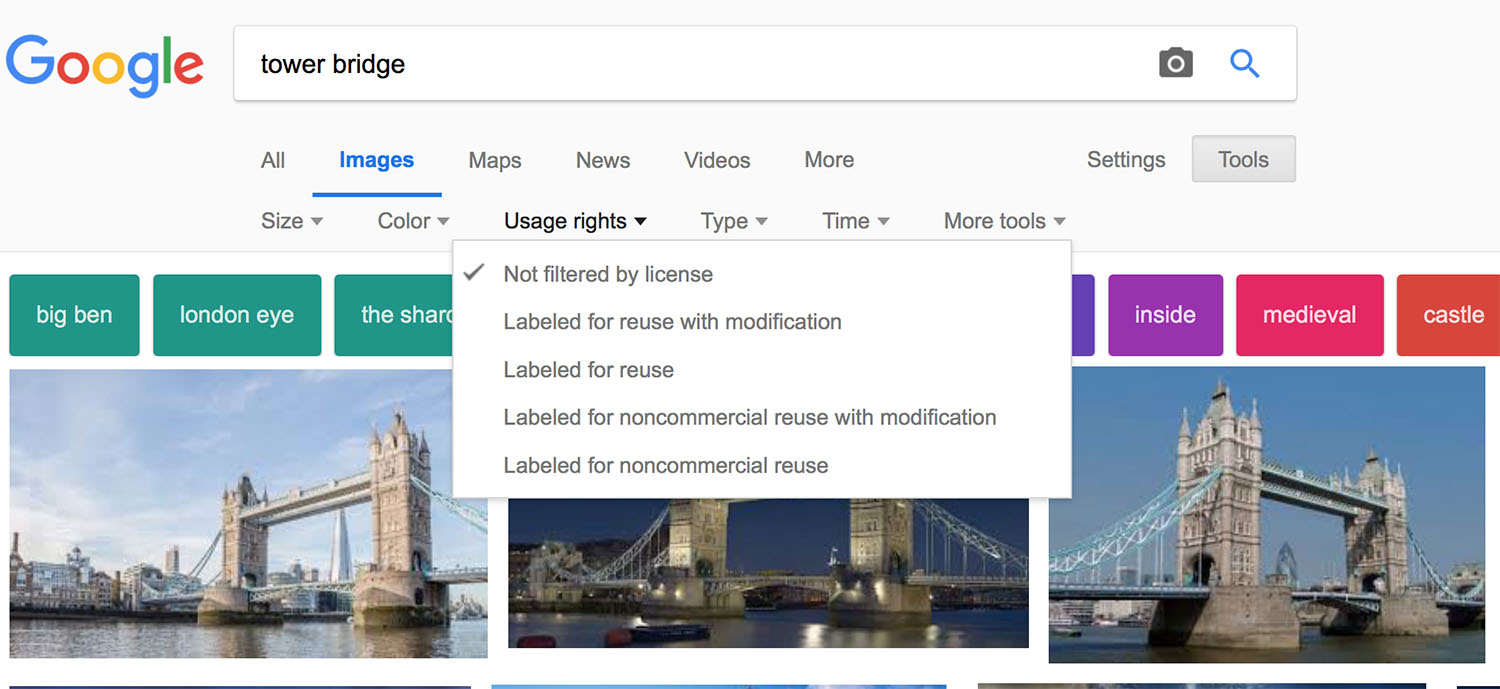 And of course, Google Scholar, which only searches for academic sources. Some search results may include pdfs of the full article that you are looking for,

and it helps enrich

your bibliography when writing essays.