China Seals 印章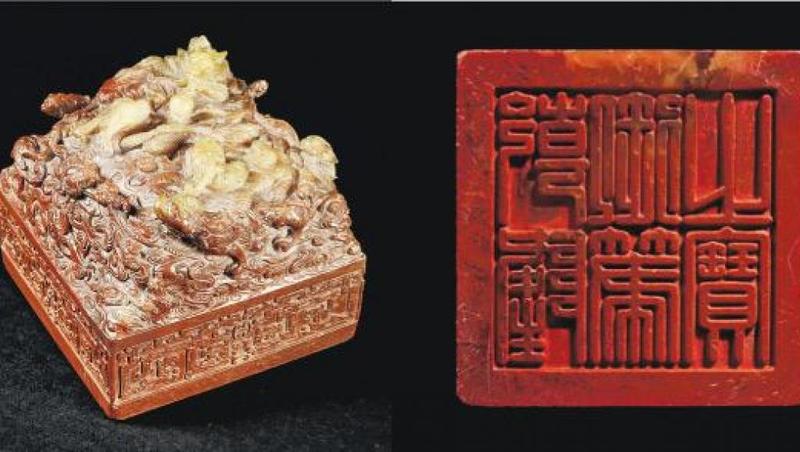 Dublin Core
Subject
Nation, Character, Style
Description
A Chinese seal (印章 yìnzhāng) is a seal or stamp used to mark important documents, pieces of art, contracts, or any other item that requires a signature.
Date
Qin Dynasty (221 BC - 207 BC)
Crafts Item Type Metadata
Crafting Methods
Engravings on the seal face can follow several calligraphy styles, which master engravers work hard to develop. Common carvings include Chinese characters, landscapes, figures, birds, or flowers.

Seals can be carved one of two ways: the material is carved away from the character, leaving a red ink outline when used on paper, or the character is carved into the material, leaving the character in white amidst a red background.

Seals can have a variety of shapes and sizes. There are four parts to a seal: grip or handle, body or platform, sides, and face. Carvings may be done on the grip portion of the seal or on the entire seal.
Usage and Application
Seals were used to mark documents.
Collection
Citation
"China Seals 印章
,"
CCCH9051 Group 64
, accessed April 1, 2023,
https://learning.hku.hk/ccch9051/group-64/items/show/6
.