Browse Exhibits (2 total)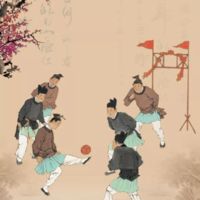 The progression of time has witnessed many creation of Chinese traditional craftmenships. Depending on different scenerios and environment, these crafts have many uses and functions to suit the needs and interests of ancient Chinese people. Not only they solve social problems, but also enhance livelihoods, provide convenience and mental or physical relief.
Click on this exhibit to learn more.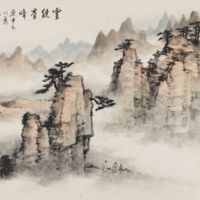 Among the dynaties in China for the past thousands of years, some are strong while others are weak. It is found that many creation of traditional chinese crafts are associated with the prosperity of the nation at that time.
Click on this exhibition to know more about the dynaties with the most traditional crafts created.