Black Porcelain 黑瓷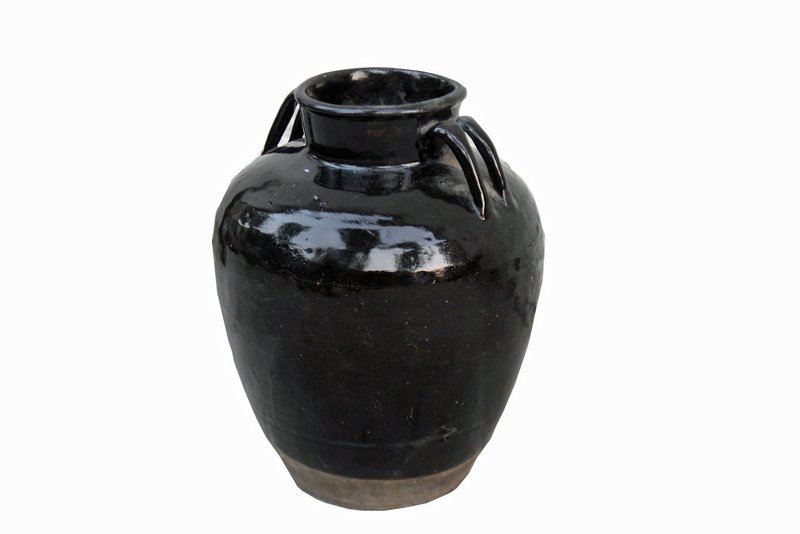 Dublin Core
Subject
Black Colour, Pottery, Porcelain
Description
Black porcelain is a type of pottery with a pure black base which was achieved by using a black iron glaze. It started during the Shang Dynasty (1600-1046 BC) and was for ordinary use.
Date
Shang Dynasty (1600-1046 BC)
Relation
Enamel Painted Porcelain, Celadon, Blue and White Porcelain, White Porcelain
Format
Hard, Smooth, Black
Crafts Item Type Metadata
Crafting Methods
It used a higher concentration of black iron oxide below the clear glaze.
Usage and Application
The earliest black porcelain appeared in the Shang and Zhou era (1600–221 BC). However, not until the Song Dynasty (970–1279 AD) did it became pervasive. Then in the Ming Dynasty, it declined in popularity, and was considered as a second-rate household product.
Collection
Citation
"Black Porcelain 黑瓷,"
CCCH9051 Group 64
, accessed February 1, 2023,
https://learning.hku.hk/ccch9051/group-64/items/show/39
.
Geolocation