Chinese Chess 象棋棋子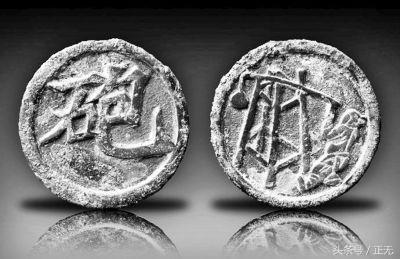 Dublin Core
Subject
Pawns, Chess, Game
Description
The original chess was invented in China, right around 200 B.C., by a military commander named Hán Xin ("Hahn Sheen").
Creator
Hán Xin ("Hahn Sheen")
Format
Small, Circular Disks
Crafts Item Type Metadata
Crafting Methods
Stones were carved to make Chinese chess pieces.
Usage and Application
Chinese chess was a strategy game previously used for military training.

This first chess was called The game to capture Xiang Qi, Xiang Qi being the name of the commander of the opposing army. (This battle is well established in Chinese history.)

Collection
Citation
Hán Xin ("Hahn Sheen"), "Chinese Chess 象棋棋子,"
CCCH9051 Group 64
, accessed April 1, 2023,
https://learning.hku.hk/ccch9051/group-64/items/show/18
.