Chinese Jade 翡翠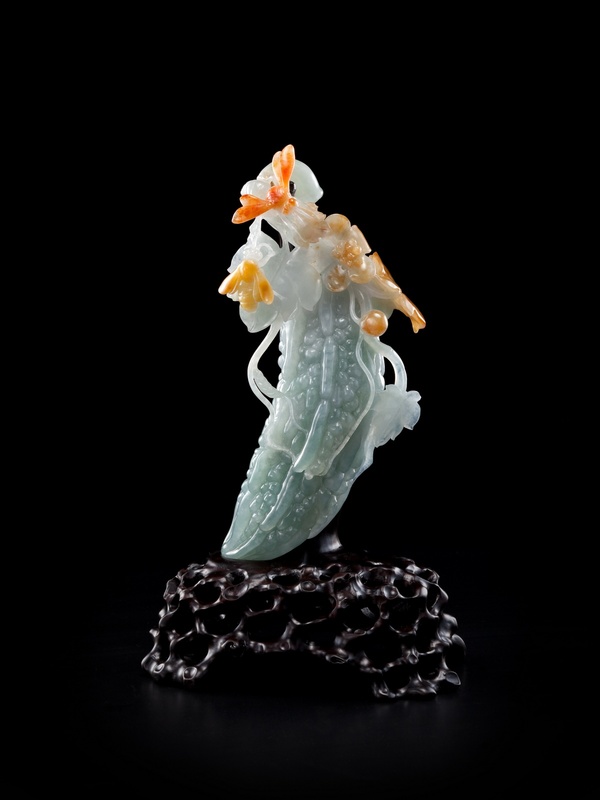 Dublin Core
Description
Jade crafting were among the most precious and luxurious ones, with a history of four thousand years. Jade symbolizes merit, grace and dignity and occupies a special position in people's consciousness. It is used both to decorate rooms, and as jewelry by people hoping for a blessing. People believed that jade was the expression of the most beautiful stone.

Date
Qing Dynasty (1644 AD – 1911 AD)
Crafts Item Type Metadata
Crafting Methods
Jade items were shaped with sand, cords and drills.
Usage and Application
Jade was commonly used to create accessories or decorations.
Collection
Citation
"Chinese Jade 翡翠
,"
CCCH9051 Group 64
, accessed April 1, 2023,
https://learning.hku.hk/ccch9051/group-64/items/show/12
.