Browse Collections (7 total)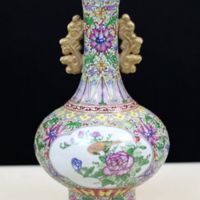 Ceramic (from clay) produces a lot of containers and tools for many ancient Chinese people.
View the items in Ceramic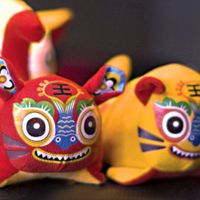 Fabric, whether it is made by wool, or silk, involves in Chinese people's everyday life.
View the items in Fabric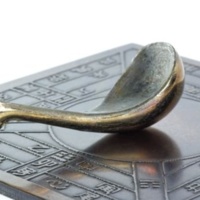 Similar to minerals, metals are considered as abundant raw materials for crafting products.
View the items in Metal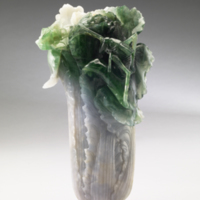 Unearthed from the ground, minerals are some raw materials that are widely used.
View the items in Mineral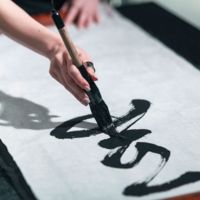 Other undefined items are categorised here, such as items made of animal skins, body parts, or something intangible.
View the items in Other Materials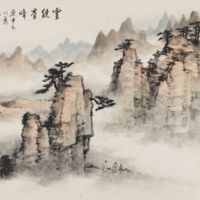 Being one of the 4 great inventions in China, paper exists in everyone's daily life for centuries. Many products and crafts rely on papers.
View the items in Paper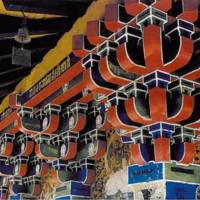 Given that the lower technological requirements and its usefulness, wood and bamboo are the primary raw materials among ancient Chinese people.
View the items in Wood / Bamboo