Browse Exhibits (3 total)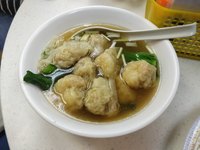 This exhibit digs into the food and their craftsmanship in Sham Shui Po.
This exhibit shows different types of buildings in Sham Shui Po.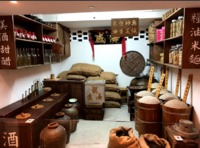 This exhibition shows the different items displayed in the three museums in Sham Shui Po: all of which posess great cultural significance, some not only reflecting culture of Sham Shui Po, but also that of Hong Kong and Greater China.