Ink Slab 硯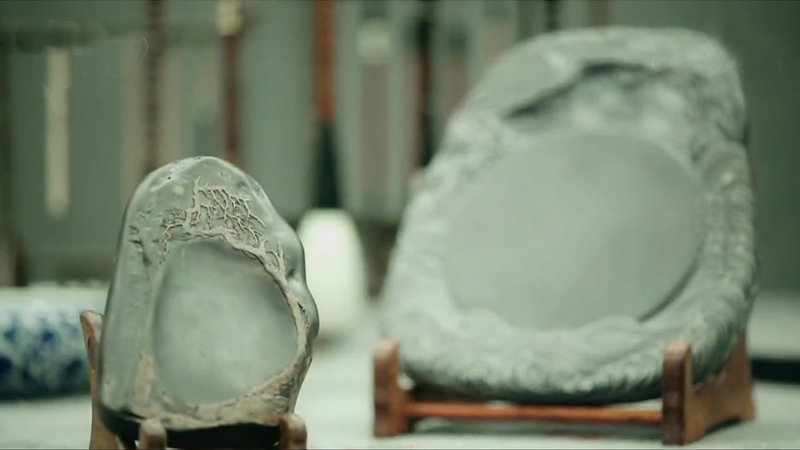 Dublin Core
Description
Ink slabs originated from the grinding implements used in primitive Chinese society to grind pigment on stone. There is a lot of archeological evidence to show that ancient Chinese used ink slabs for grinding ink. A stone ink slab was found in a 5,000-year-old archaeological site in Jiazhai,Shanxi Province. In the Han Dynasty (206 BC-220 AD), ink slabs were widely used as writing utensils.
Date
Han Dynasty (206 BC - 220 AD)
Crafts Item Type Metadata
Crafting Methods
Typically, the shape of the stone is maintained and decorations are carved in.
Usage and Application
Pigment was ground on ink slabs.
Collection
Citation
"Ink Slab 硯,"
CCCH9051 Group 64
, accessed April 1, 2023,
https://learning.hku.hk/ccch9051/group-64/items/show/2
.
Geolocation