Steamed Lotus Seed Paste Bun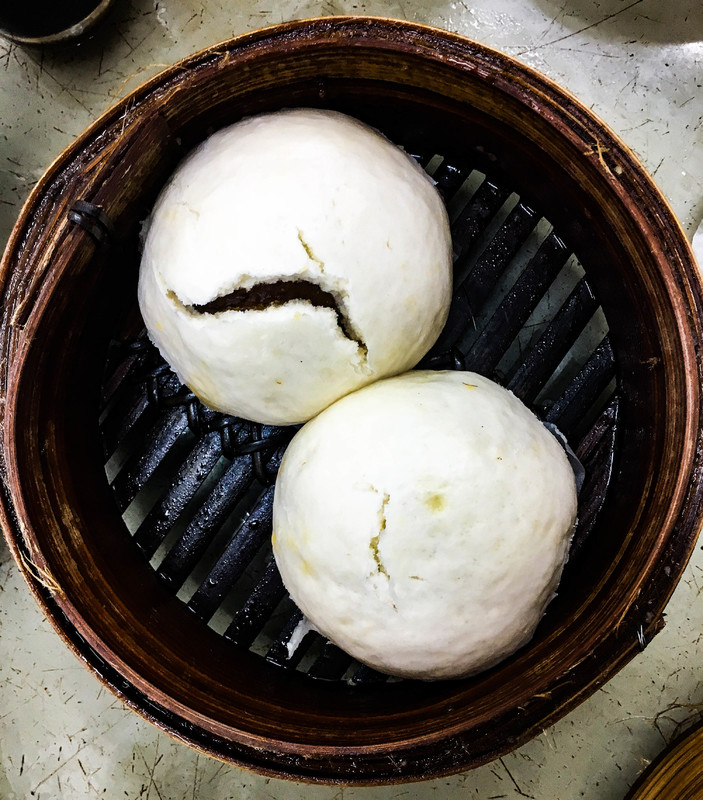 Dublin Core
Title
Steamed Lotus Seed Paste Bun
蓮蓉包
Description
The bun is only available in the morning and afternoon sessions. It is famous for its fragrant aroma and smooth texture. Since Hunan's Xianglian is used, the filling of the bun is brownish red, which results in great appreciation from the diners.
Relation
Classical Cantonese-style dim sum
Format
It is a steamed bun.
Physical Object Item Type Metadata
Ingredient
low-gluten flour, sugar, yeast, baking powder, water, lotus, salted egg yolks
Embed
Copy the code below into your web page
Item Relations
This item has no relations.
Collection
Citation
"Steamed Lotus Seed Paste Bun,"
CCCH9051 Group 32
, accessed December 8, 2022,
https://learning.hku.hk/ccch9051/group-32/items/show/38
.