Paper Lantern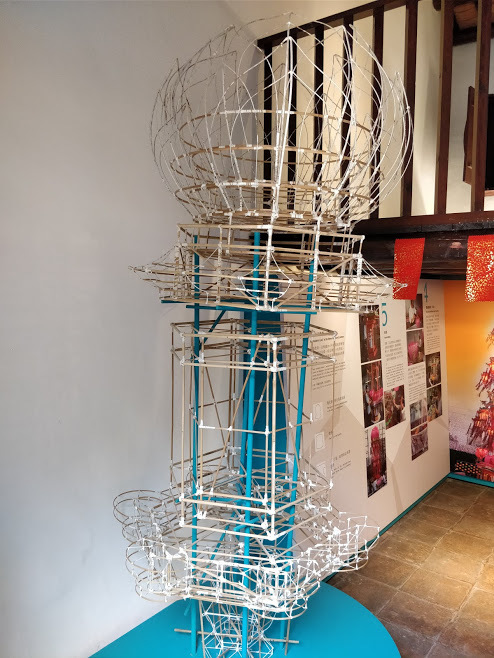 Dublin Core
Subject
Cultural Heritage
Description
Paper lanterns are special kind of lanterns.They are made from paper or silk, with a frame of bamboo or wood and a lit candle inside as a source of light. It is displayed during the festive season.
Date
Around 18th-19th Century
Format
Made with bamboos and Chinese rice paper. The bamboo structure is covered with paper with lights inside.
Citation
UnKnown, "Paper Lantern,"
CCCH9051 Group 2
, accessed May 24, 2022,
https://learning.hku.hk/ccch9051/group-2/items/show/23
.
Output Formats