Sewing Machine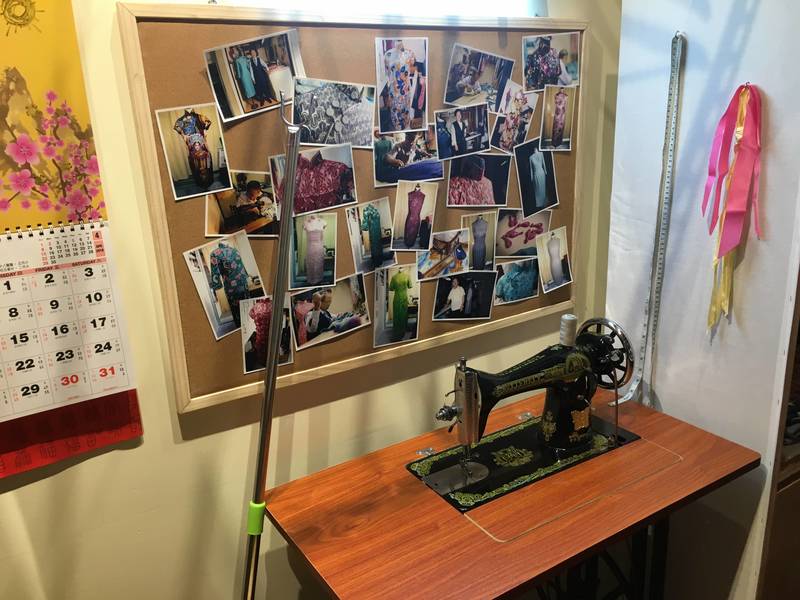 Dublin Core
Subject
Cultural Heritage
Description
A sewing machine is a machine used to stitch fabric and other materials together with thread. Home sewing machines are designed for one person to sew individual items while using a single stitch type.
Date
Around 18th-19th Century
Relation
It was presented in the exhibiton hall along with different fabrics and types of clothing worn by people in ancient China,
Format
Mechanical Machine made with different types of stell with a wheel attached.
Citation
UnKnown, "Sewing Machine ,"
CCCH9051 Group 2
, accessed December 8, 2022,
https://learning.hku.hk/ccch9051/group-2/items/show/22
.
Output Formats