Paper Crafted Unicorn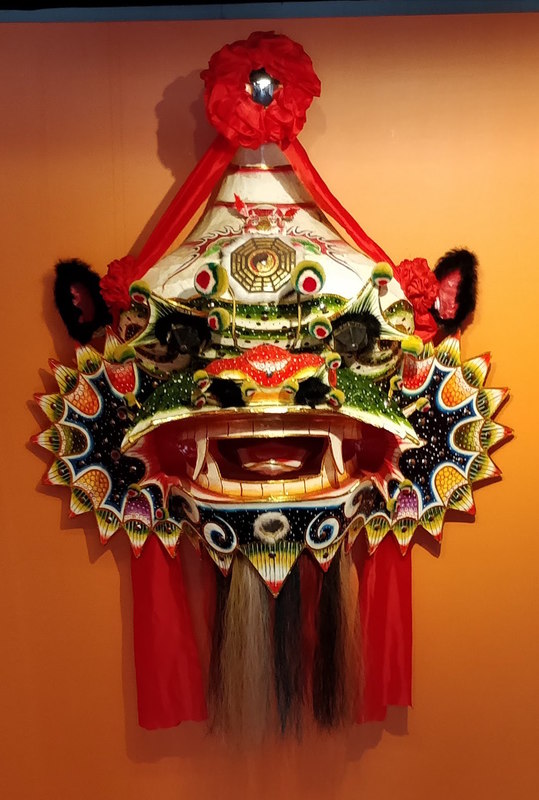 Dublin Core
Title
Paper Crafted Unicorn
Subject
Cultural Heritage
Description
According to The Book of Rites, "The unicorn, the phoenix, the turtle and the dragon are the four spiritual creatures." The unicorn is one of the four propitious creature deemed to bring auspiciousness and ward off evils. The unicorns seen in Hong Kong can mainly be divided into 3 types according to the indigenous communities to which they belong.
Rights
Sam Tung Uk Museum
Relation
This item is present in the side-house of the museum along with the other paper-crafted items, which showcase the intangible heritage of paper crafting technique.
Format
A large green face and wide mouth with fangs, and a single horn jutting out of its head. Its forehead has 8 trigrams.
Citation
Unknown, "Paper Crafted Unicorn,"
CCCH9051 Group 2
, accessed October 1, 2023,
https://learning.hku.hk/ccch9051/group-2/items/show/19
.
Output Formats