Jute Hand Fan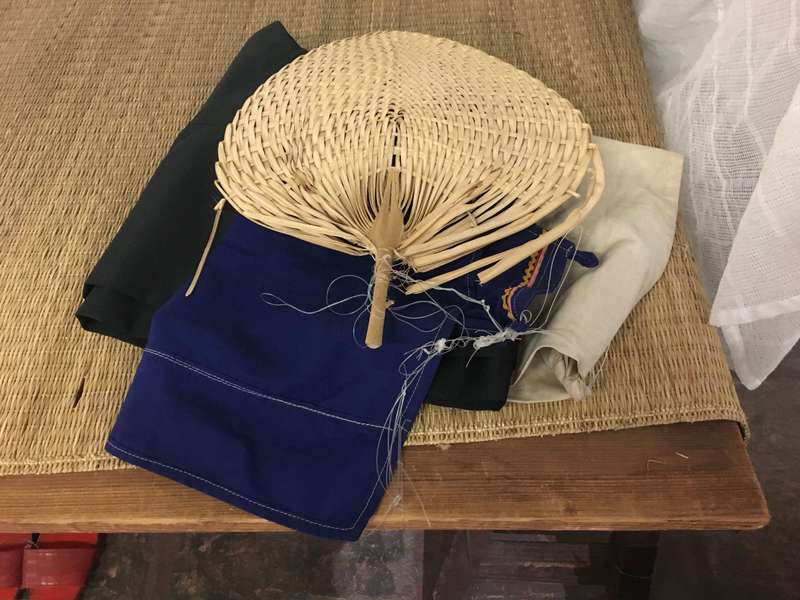 Dublin Core
Subject
Cultural Heritage
Description
Hand fans were used in order to keep away heat. The movement of a handheld fan provides cooling by increasing the airflow over the skin. Hand fans made from Jutes were used my many in ancient China.
Date
Around 18th-19th Century (Qing Dynasty Period)
Format
Circular or Trinagular. Made with light material like Jute.
Citation
UnKnown , "Jute Hand Fan,"
CCCH9051 Group 2
, accessed December 10, 2023,
https://learning.hku.hk/ccch9051/group-2/items/show/20
.
Output Formats