Canton Floor Tile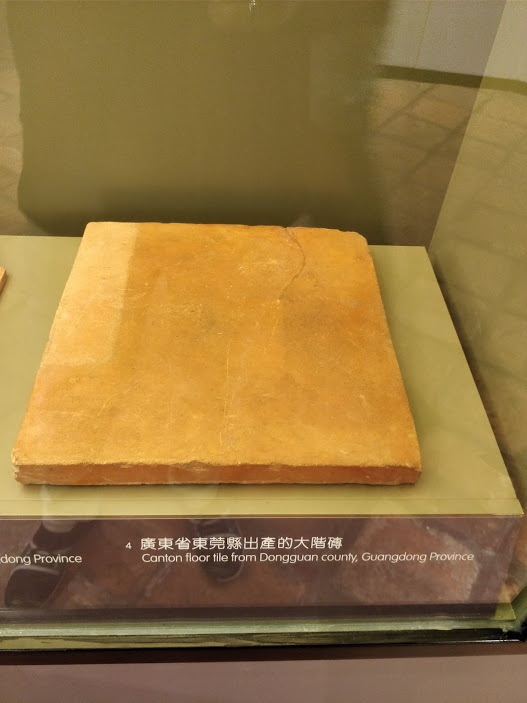 Dublin Core
Subject
Cultural Heritage
Description
Canton floor tiles were among many other tiles which was used in ancient Hong Kong and parts of China. They were especially made in Dongguan county and were extensively used in construction work.
Rights
Sam Tuk Uk Museum has the rights
Relation
This tile was shown along with many other tiles and buliding materials that were historically used in Hong Kong.
Format
Floor tiles used for construction
Citation
Unknown, "Canton Floor Tile,"
CCCH9051 Group 2
, accessed August 13, 2022,
https://learning.hku.hk/ccch9051/group-2/items/show/18
.
Output Formats