Setting up a questionnaire with Google Forms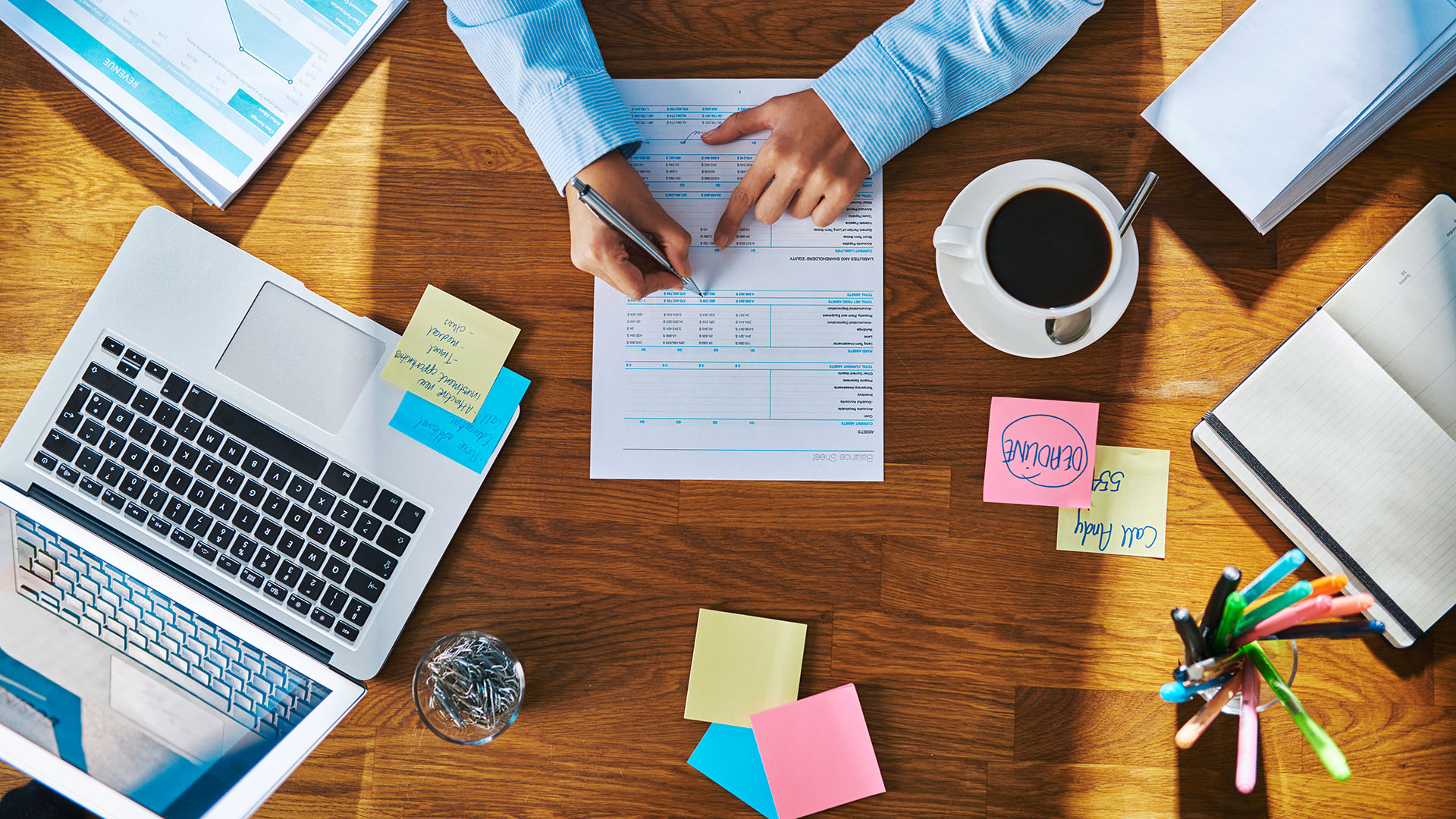 Suppose you have to set up a simple questionnaire for an assignment, or you want to ask the availability of a big group of people for an activity (which can be quite hard to keep tabs on when you have 30 people!). A free and easy-to-use resource to collect response is Google Forms.
In a Google Form, you can set one or multiple questions for your respondents to answer.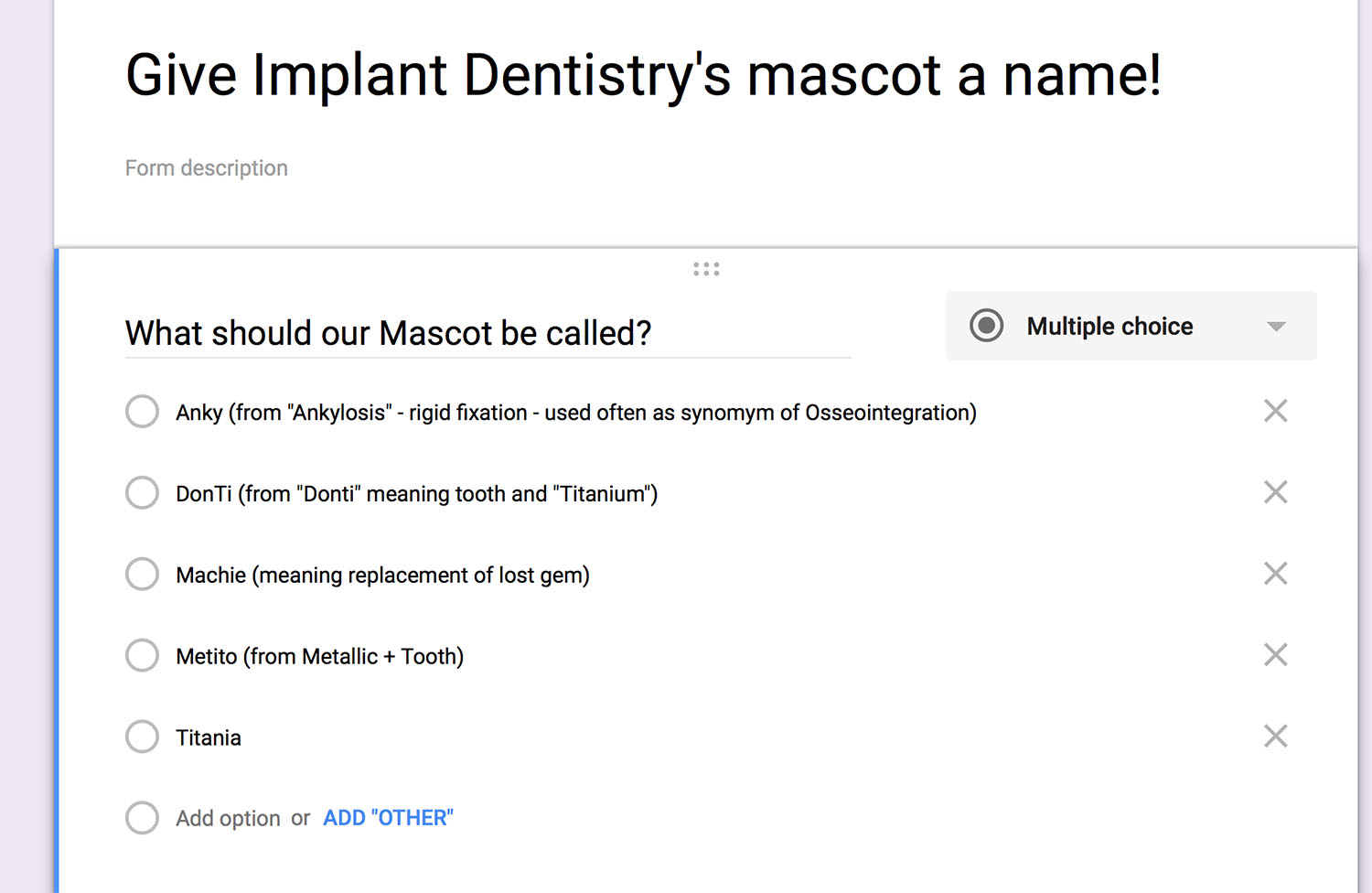 Diversity of question types
Question types comes in a variety: short textual answers, multiple choice questions, checkboxes, linear scales… you can even require your respondents to upload files.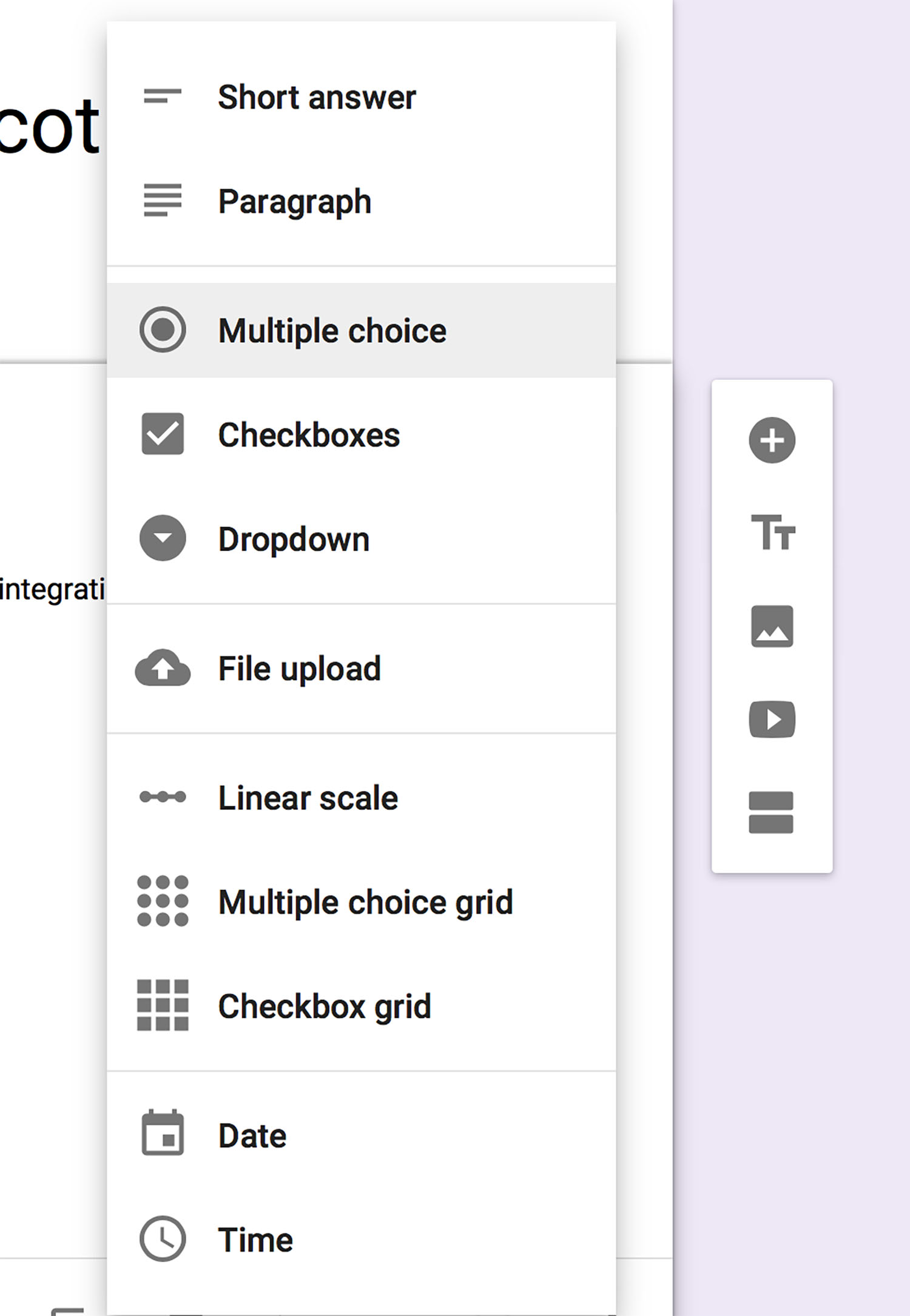 Organization of collected responses
After your respondents submit an answer, their submissions will be recorded and you can export their responses into an orderly Excel spreadsheet, with all the details of their responses as well as the time of submission.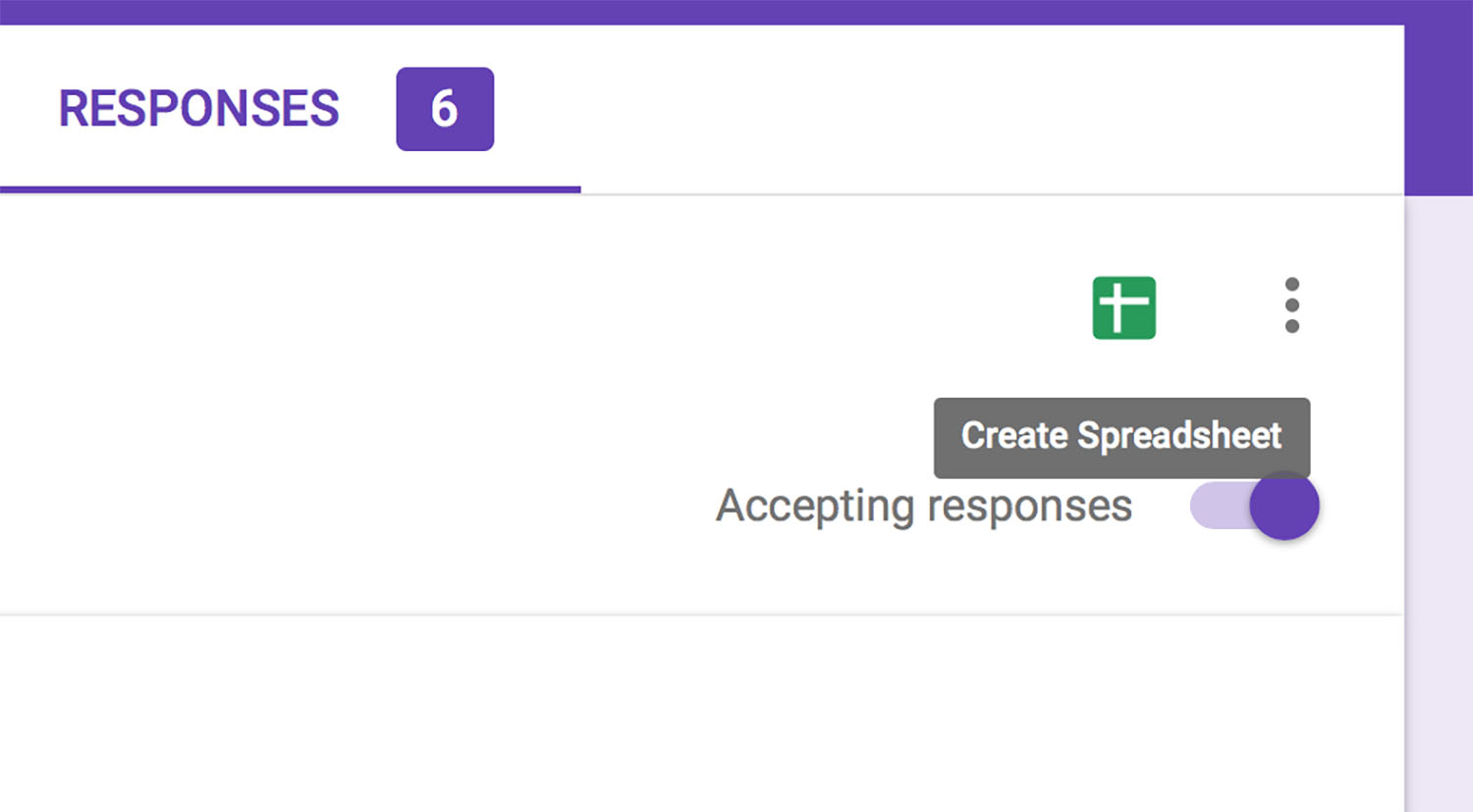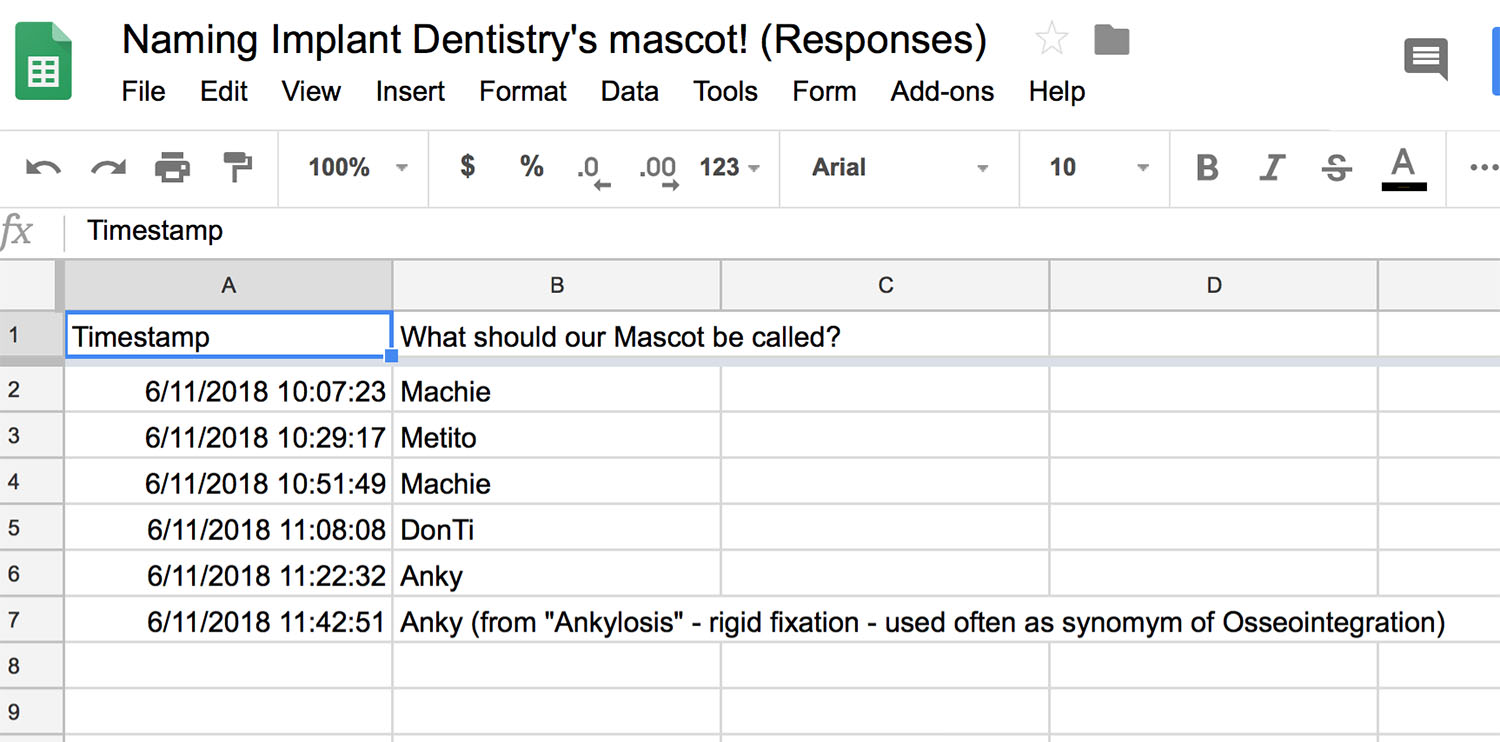 Configuring identification settings
Responses can be collected anonymously. Alternatively, you can mandate users to log in with their google account to keep answers unanonymous.
Share to collect answers
Setting up a Google Form automatically generates a web link to the form, which you can share to other people who you want to access it or put up on social media.