Winnowing Machine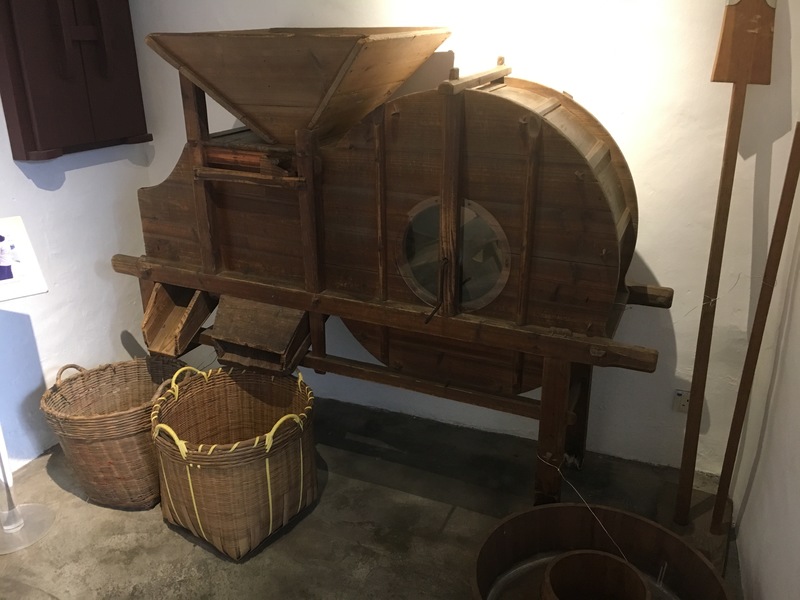 Dublin Core
Subject
Cultural Heritage
Description
A machine used to separate grain from the chaff. It functions by farmers fanning the winnowing machine, creating gusts of wind to blow against falling grains. This will result in good grains being screened out from impurities.
Date
Around 18th-19th Century (Qing Dynasty Period)
Relation
It is present in the Period House along with other farming items used by the people that time
Format
A wooden structure with a conical hole, roller-wheel and a handle.
Citation
Unknown , "Winnowing Machine,"
CCCH9051 Group 2
, accessed August 13, 2022,
https://learning.hku.hk/ccch9051/group-2/items/show/15
.
Output Formats